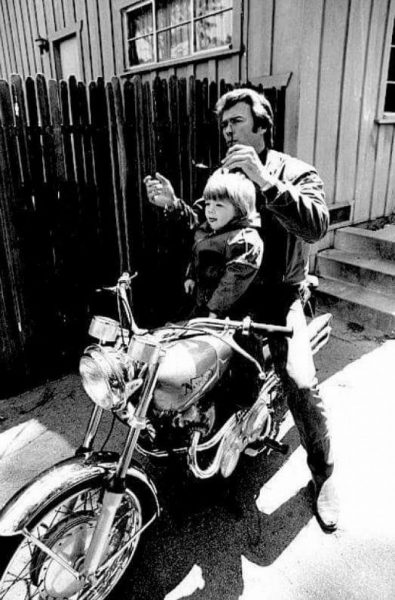 Today the Co-Chairmen of the House Motorcycle Caucus, Rep. Burgess (R-Texas) and Rep. Walberg (R-Michigan), released a letter they authored to Speaker Pelosi and Republican Leader McCarthy asking for a vote on the House floor of H. Res 255, the motorcyclist profiling resolution. Joining Reps. Burgess and Walberg as signatories on the letters were Rep. Balderson (R-Ohio), Rep. Peterson (D-Minnesota) and Rep. Raskin (D-Maryland). These five bipartisan lawmakers should be commended for seeking a vote in the House of Representatives on this topic. The Senate passed an identical version of this resolution in 2018 and action by the House of Representatives in overdue.
In the past three Congresses similar resolutions have been introduced in the House. In the 114th Congress H. Res 831 garnered 18 cosponsors, in the 115th Congress H. Res 318 had 37 cosponsors, and in the now H. Res 255 has 138 cosponsors and counting. This continued growth of cosponsors demonstrates that the issue of motorcyclists profiling is not going anywhere.
Put simply, 32% of House Members are cosponsors of this resolution. It is time for the House of Representatives to act! We, as motorcyclists, demand our concerns and grassroots work not be ignored. We have spent far too long fighting this battle to be ignored any longer.
A vital tool in driving awareness and education of the issue with lawmakers has been the Motorcycle Profiling Project (MPP). For over 5 years the MPP has sought to collect data on the profiling of motorcyclists and use that data as a tool to change public policy. The MPP has been at the forefront of the fight to pass state laws on profiling. Four states, Idaho, Maryland, Louisiana and Washington have all passed state laws to address the issue in part because of the efforts of the MPP.
This year the MPP hit a milestone with 10,000th respondent to its annual survey. We at the Motorcycle Riders Foundation (MRF) commend the MPP for achieving this milestone. We at the MRF have used the data provided by the MPP to educate lawmakers and make the case that profiling is real and happening in their home states. If you haven't taken the MPP 2020 survey yet, please click here.
Thank you to these five Congressmen and the Motorcycle Profiling Project for leading the charge on this important topic. Now get to work Congress and pass this bipartisan resolution!
About Motorcycle Riders Foundation
The Motorcycle Riders Foundation (MRF) provides leadership at the federal level for states' motorcyclists' rights organizations as well as motorcycle clubs and individual riders. The MRF is chiefly concerned with issues at the national and international levels that impact the freedom and safety of American street motorcyclists. The MRF is committed to being a national advocate for the advancement of motorcycling and its associated lifestyle and works in conjunction with its partners to help educate elected officials and policymakers in Washington and beyond.