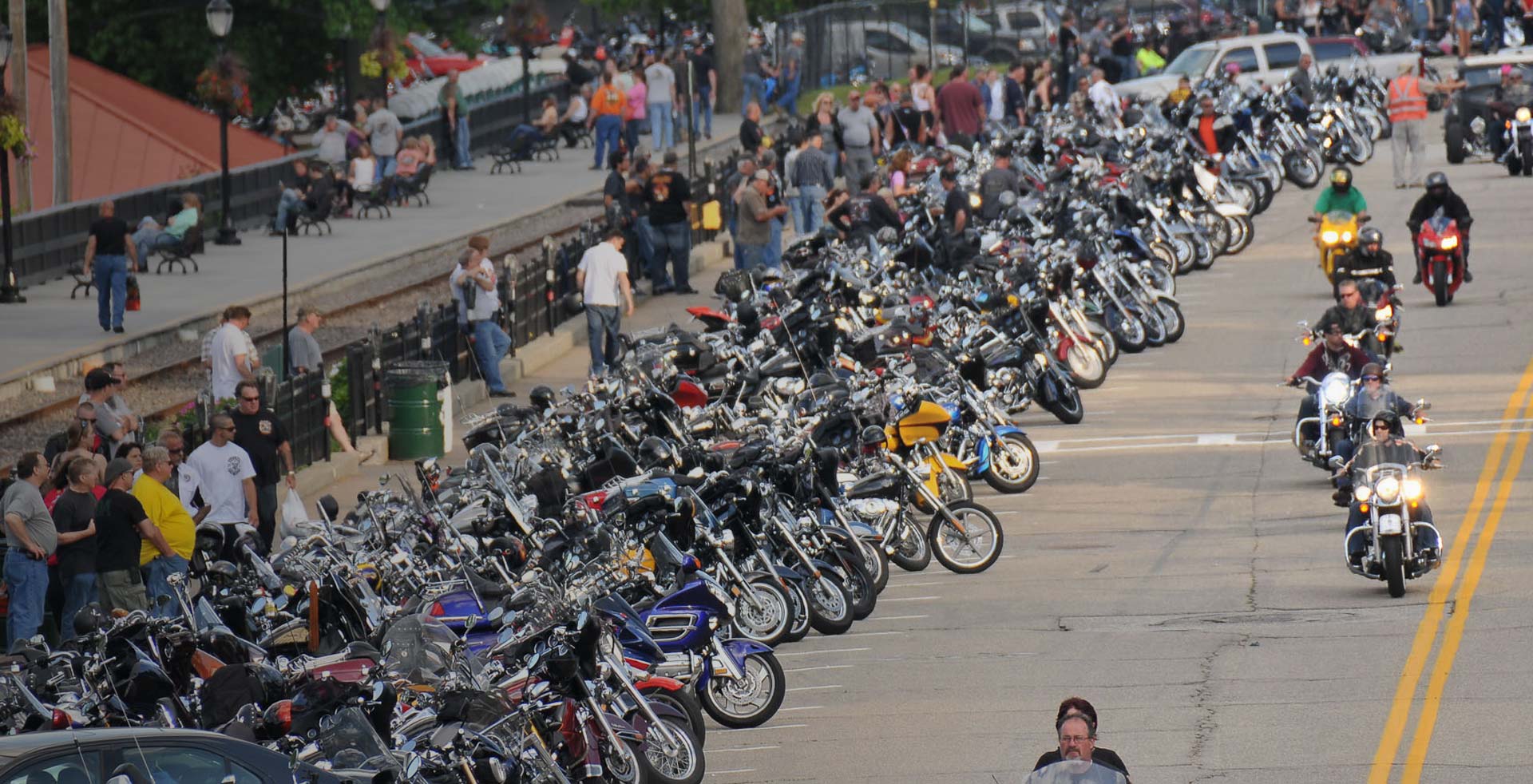 by Jean Mackin from https://www.wmur.com
In 2020 style, Laconia Motorcycle Week is taking a major detour this year — scaled down with no vendor tents or big scheduled events .
The state will post signs and even do flyovers featuring the rules of the road in New Hampshire.
"We want to remind folks that might be coming from out state to review our travel provisions, our quarantine protocols, and recommendations that we have within the state," Gov. Chris Sununu said Friday. "Remind them that we do encourage folks to wear masks whenever they cannot social distance. If they are going to be at any large scheduled gathering, there actually is a mask requirement for those over 100."
State health officials say they're working with businesses to try to cut down on potential spread.
"In a large event like that, especially if it's outdoor … and there's hundreds of people, regardless of whether you're wearing a mask or not there's that risk of transmission is there," said Health and Human Services Commissioner Lori Shibinette.
If someone tests positive, contact tracing could be difficult.
"It would be hard to do full contact tracing if they attended a large events at Bike Week, so I would say that a public notification is likely unless it was a very isolated incident," Shibinette said.
And if a someone tests positive after leaving the state, New Hampshire officials would be notified.