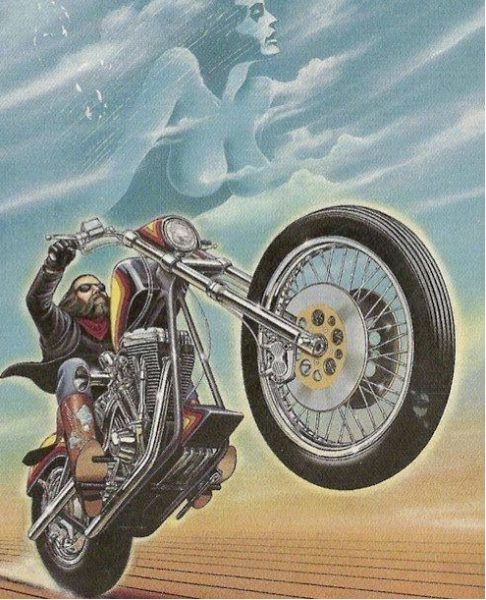 FREEDOM OF CHOICE passed in Missouri!
Governor Parsons has signed H.B. 1963. Which gives motorcyclists over the age of 26, with proof of health insurance, and operator having "M" endorsement on their driver's license the freedom of choice as to whether or not they wear a helmet. Any passenger must also be 26 with health insurance. This has been 39 years in the making. It will take effect on August 28th.
Please join our victory celebration August 21-23 in Urich. MO which is about an hour south of Kansas City. This is our State rally and would love to share our success with all our brothers and sisters. I know the law will not go into effect yet but the anticipation will make it much sweeter.
We as members of Freedom of Road Riders celebrate this victory  today and want to take a moment to remember and thank all who came before us and are still with us that have been fighting this battle for freedom for 39 years. Those who put in the countless hours, blood, sweat, tears, miles, and money bringing us to this moment in our history. Thank you to each and every person who has made the ride on this freedom train.
Missouri Freedom of Road Riders
Amy Allmon