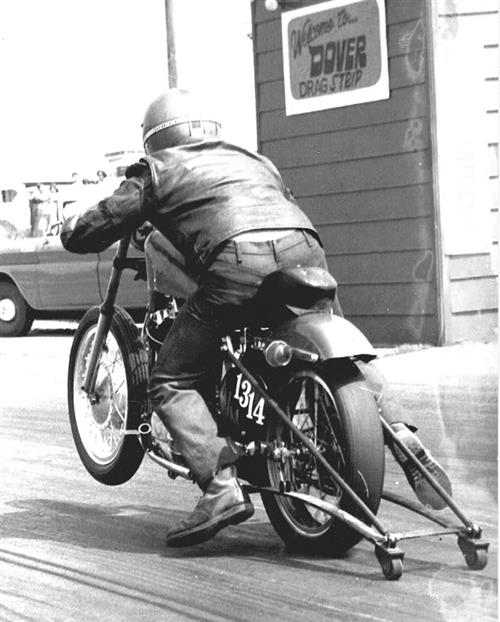 The Day Organized Drag Racing Was Born
–by Tim Bernsau, HotRod.com
Organized drag racing celebrates its 70th birthday on July 2, 2020. On that day in 1950 the first "official" drag race took place at an out-of-commission Army airbase in Santa Ana, California. Soon that airbase was established as Santa Ana Drags, the world's first commercial dragstrip. When it closed nine years later, drag racing had become a nationwide sport with established rules and classes, national championships, and a major sanctioning body.
JOIN THE CANTINA – SUBSCRIBE NOW