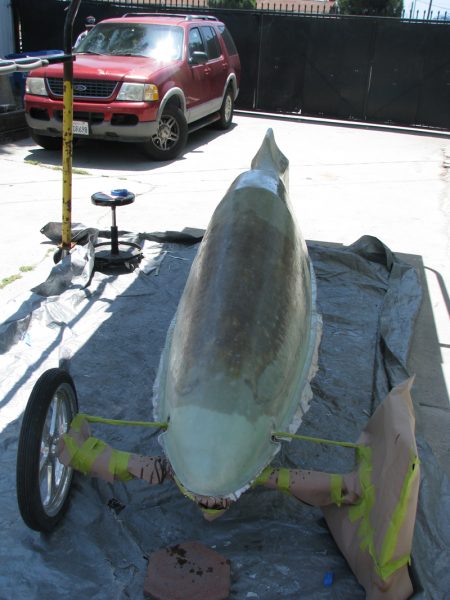 Hey,
Don't think I'll have time for a Weekend Round-up today. Finished my Cycle Source Magazine Deadline this week and they are featuring a tech on our Salt Torpedo, World's Fastest Trike Effort, in the July issue.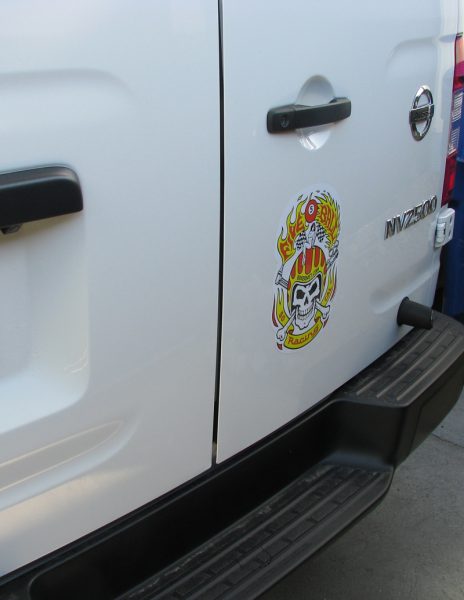 We check our Google Numbers for all Bikernet entities on the first of each month and we've noticed severe increases in traffic. What the hell does it mean? We jumped from about 70,000 total to well over 300,000 unique users from April to May. That includes big numbers from the Bikernet Blog, then Bikernet, Bikernet Trikes and Bikernet Baggers.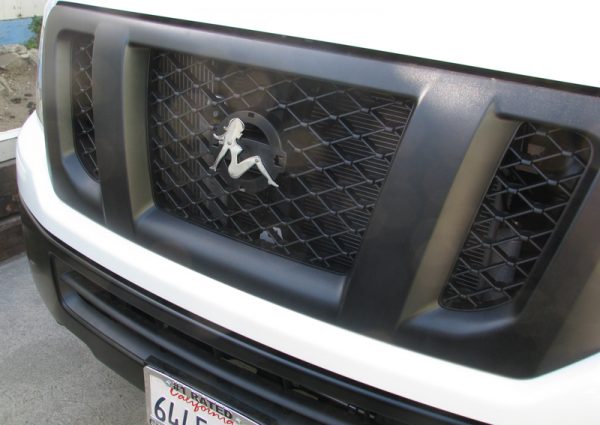 Hang on for more news. In the meantime I'm stuck in the Bikernet Fiberglass Prison sanding and making patterns for the last layer of fiberglass, which might be applied tomorrow. My son is in Austin, Texas checking out his new home. My grandson is in Amsterdam at a tattoo convention, and then he and his tattoo artist girlfriend, Em, will hit London and Paris before returning to LA.
Don't forget to join the Cantina and make sure to read the latest Cantina Series Episode, Number 85. And check out the new 5-Ball Racing team van. Making modification as I write this. Hang on for more reports.
–Bandit