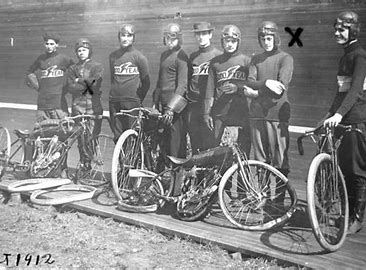 TELL CONGRESS TO SUPPORT YOUR RIGHT TO RACE
The Recognizing the Protection of Motorsports Act (RPM Act, H.R. 5434 and S. 2602) has one more chance to pass both chambers of Congress before the end of the legislative session. Lawmakers must hear from supporters of the RPM Act before they decide which issues will be addressed in the final days of the year.
The bipartisan RPM Act would ensure that converting motor vehicles into competition-only vehicles remains legal. Street-legal motorcycles are considered motor vehicles under the federal Clean Air Act.
The RPM Act states that it was the clear intent of Congress when passing and amending the Clean Air Act that motor vehicles, including motorcycles, used solely for competition would be exempt from the Clean Air Act's prohibitions against modifying emissions control devices.
The American Motorcyclist Association supports the bill and its protections for amateur and professional racing enthusiasts.
Tell your elected officials that you support the RPM Act by clicking the Take Action button below. –AMA