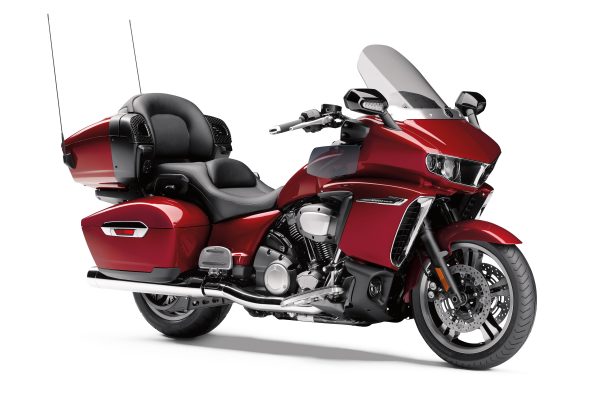 Yamaha Motor Corporation, USA, today announced a production delay for the 2018 Star Venture transcontinental touring motorcycle. This delay will result in delivery of the new model to dealerships and customers in the latter half of December, 2017.
"The excitement and reception of the 2018 Yamaha Star Venture exceeded all of our initial expectations," said Mike Doughty, General Manager of Yamaha's Motorcycle Group. "This production delay is a very unfortunate situation, but we stand by our commitment to the quality of our motorcycles, and the highest level of customer service for both our customers and our dealers."
The announcement is being shared with Star Venture customers who participated in the Priority Delivery Program, as well as Yamaha Dealers nationwide, after the U.S. distributorship (YMUS) was informed by Yamaha Motor Corporation (YMC) of a needed modification to the production process at the factory located in Japan.
As part of their commitment to customer service, Yamaha Motor Corporation, U.S.A. (YMUS) will be providing customers who participated in the Priority Delivery Program with a $1,000 Genuine Yamaha Parts and Accessories purchase credit. The company will be taking action to keep ongoing communication with its customers and dealers in place, and plans to move forward with production as soon as possible.