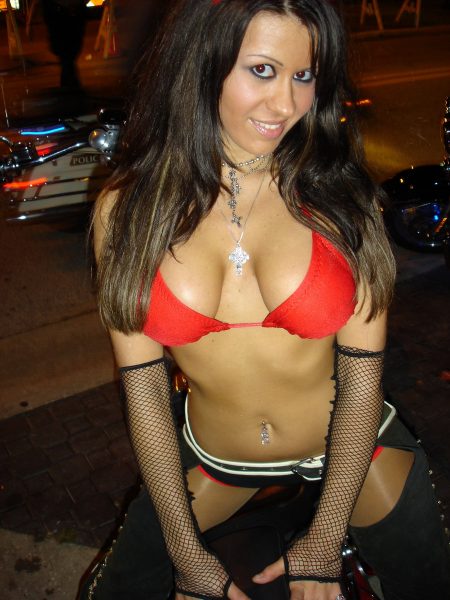 Hey,
This is one of those days.We could go in almost any direction. The mural is flying alongside our building.
We are almost finished with Franky's Dyna. Although he doesn't know how to think about his ride since the factory killed the model. It's as if he's homeless.
"SAY A PRAYER FOR THE FOLKS IN TEXAS"— Sidehack Jerry
I'm waiting to hear from Deny and my Panhead Paint. I need to send some cam followers back to JIMS. We decided on running JIMS solids and Eric Bennett is ordering me a mid range cam for the 74-inch monster from Lienweber. I ordered new rocker arms and bases from J&P cycles. We will have all the pieces in short order and Bob Bennett is bringing this puppy to life.
Let's hit the news and see what happens next.
Click here to read all of the news.