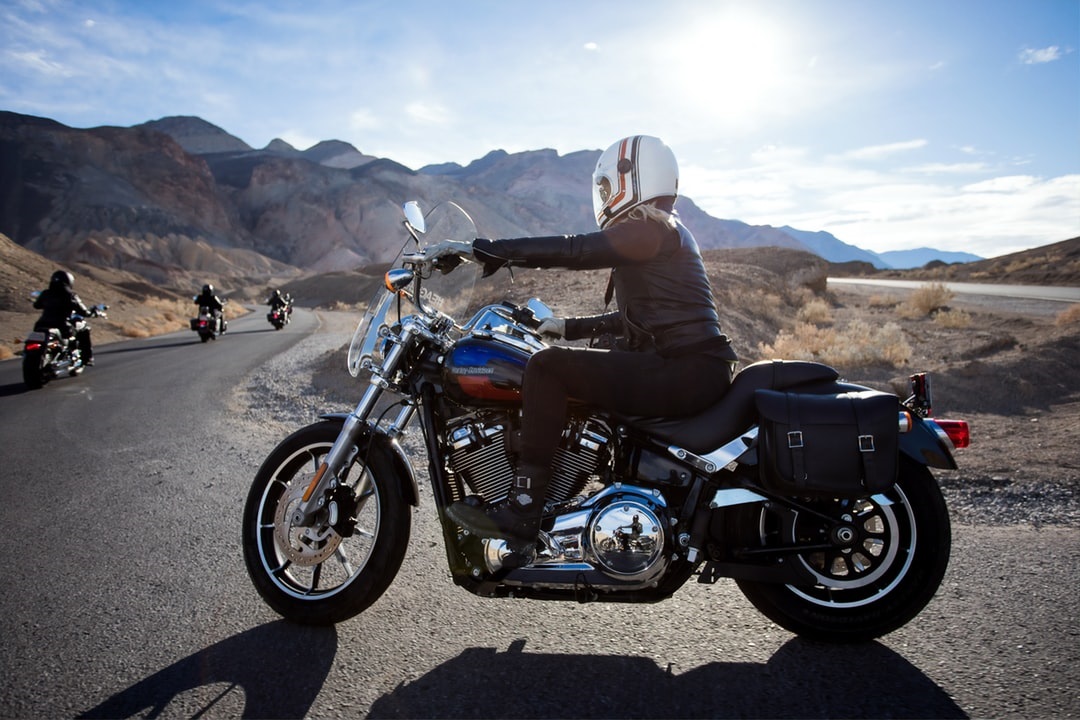 Did you know that the ownership of motorcycles in America has increased by 2.5 million since 2009? This isn't all that surprising since motorcycles are a fast and fun way to commute.
Maybe you already know the joys of owning a motorcycle, or perhaps you're looking to buy your first. Below, we'll give you a list of what we believe are the top three best motorcycles brands in 2020.
By the end of this post, you'll be headed to your nearest dealership to test-ride one of these 2020 motorcycles yourself.
1.) Harley-Davidson
When you think of top motorcycles, Harley-Davidson most likely comes to mind.
This iconic brand is the Mustang of motorcycles and has been a top brand in the industry since 1903. They are one of the only motorcycle brands (along with Indian) to have survived the Great Depression, which has got to say something, right?
Harley-Davidson is recognized for being an all-American brand that produces high-quality motorcycles that are ideal for long rides across the country.
Their motorcycles redefined the industry with their heavy-weight chopper-style bike, and their smooth, durable engines.
2.) Yamaha
Yamaha Corporation has been around since 1887, making it one of the oldest brands in the world. Although they originally started as a piano and reed manufacturer, they now offer a variety of automotive products and services.
These Japanese motorcycles are one of the leading and most recognizable brands in the industry and are widely known in international racing for their rugged sportbikes.
Unlike Harley-Davidson, who is notorious for long-distance riding, Yamaha motorcycles are built for speed performance and are great for riding on trails and technical terrain. In fact, they were the first motorcycle brand to introduce a trail bike in 1968 and have been the best in the business since.
If you're looking for a sporty, off-road bike, take one for a test spin at a Yamaha dealer.
3.) Honda
Honda is another Japanese brand best-known for its automobiles. However, they're also one of the best motorcycles in 2020.
This brand started selling motorcycles in 1955 and quickly became one of the largest mass-produced motorcycle brands in the world. In 1987, Honda was the first company to produce 50 million motorcycles.
If you're looking for a motorcycle brand that produces a mix of both off-road and street bikes, this is the brand for you. Honda sells a variety of bikes that can go the distance like Harley-Davidson, while still maintaining a sporty and responsive feel like their competitor, Yamaha.
How to Choose One of These 2020 Motorcycles
Choosing the right motorcycle can be tough, but if you stick to top-selling 2020 motorcycles like Harley-Davison, Yamaha, and Honda, you're sure to pick a good one.
Once you have a better idea of what you're looking for, whether it be a street or trail bike, you can narrow down which one of these brands is right for you.
Be sure to state your favorite motorcycle brand below in the comments.