Hey,
I've been in touch with guys and girls all over the industry. It's 20 degrees here in Sturgis and light snow flurries block the sun but motorcycle action is everywhere. Shows, auctions and action is happening even in the coldest areas. Hell, in my small shop I'm building two bikes and preparing for road testing of the Salt Torpedo.
— Bandit
Click Here to read the Weekly News only on Bikernet.com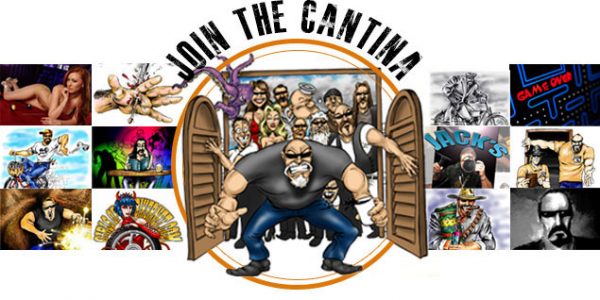 If you enjoy reading content on Bikernet.com then support our efforts by becoming a member of Bandit's Cantina – click to know more.