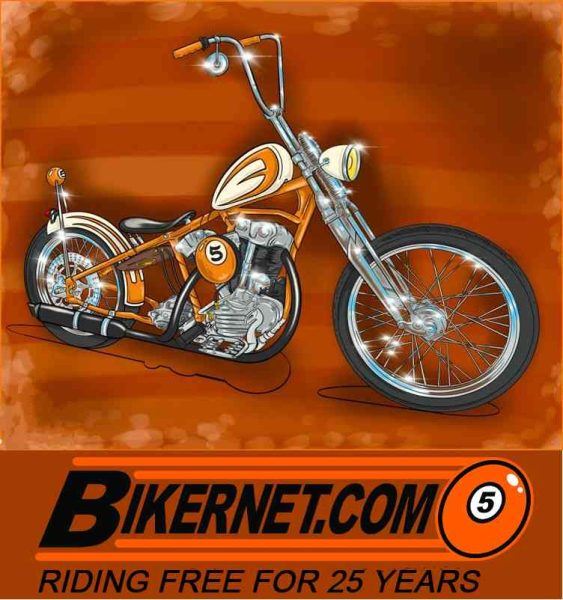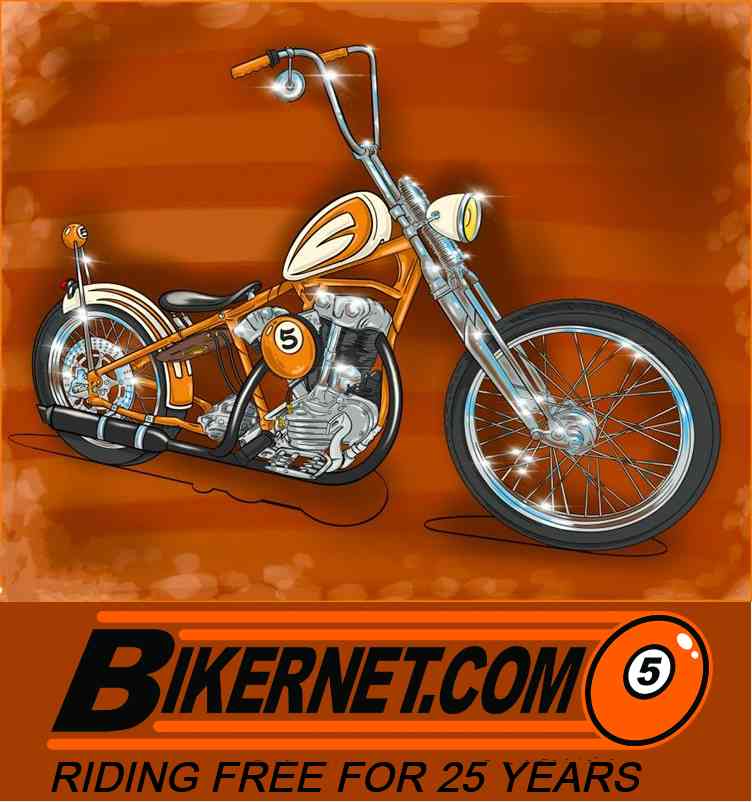 5-Ball VL, XA, FL 2022-2023 BUILD, Part 2
Okay, the South Dakota winter set in, my shop was complete and the Holidays were looking good in the Black Hills. I've got a batch of stuff to touch on. The other evening, I stumbled into the shop and started to dig for inspiration. I had five successes and one major failure. Let's get started.
My first challenge was wheels and brakes. The second stumbling block was driveline alignment, rear wheel alignment, fender and seat. And finally, I tackled my notion for the handlebars.
Click Here to read this Tech only on Bikernet.com
* * * * * * * * * * * * * * * * * * * *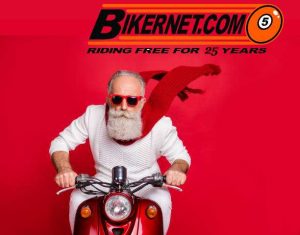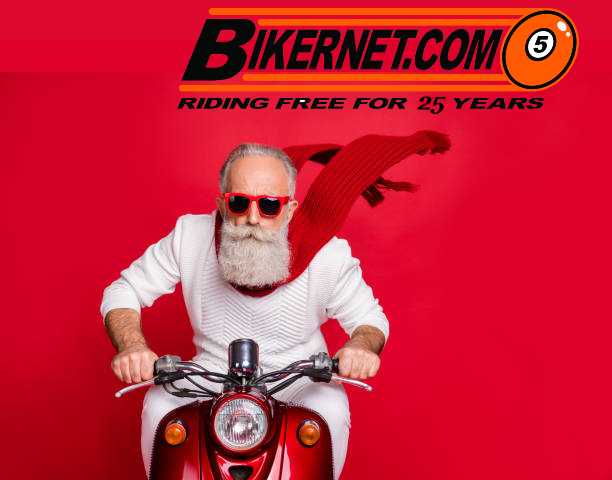 Follow all the news and updates by simply subscribing to our free weekly newsletter. Click to know more.