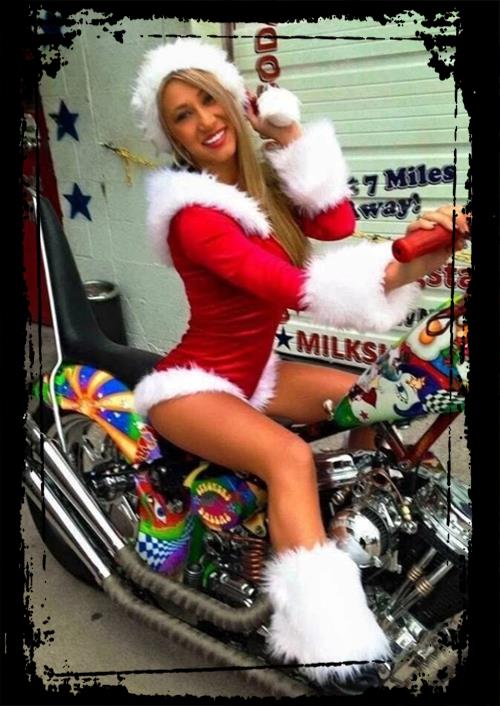 Hey,
Life is so interesting. Always remember two masterful quotes from folks on a much higher pay grade level than my humble self:
"Everything will be all right in the end. If it's not all right, it's not the end."
"Think your absolute worst thought. Then take a breath and ponder the fact: It was just a thought."
READ THE WEEKLY NEWS – CLICK HERE.
JOIN THE CANTINA FOR MORE FUN ON TWO-WHEELS