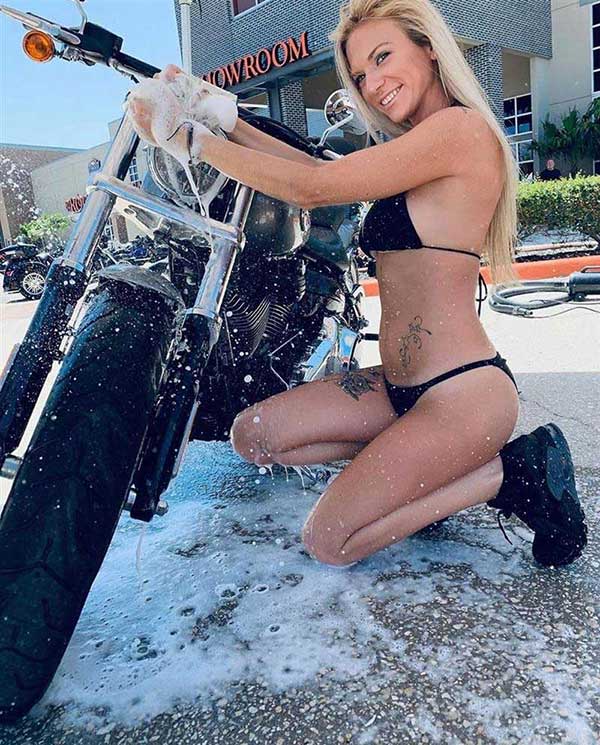 Hey,
I'm researching FXDR models and was trying to find out the difference between FXDR and FXDRS. I was told there were slight differences, and then Ron and Bartels' H-D helped. The only two-year model 2019 and 2020 were all FXDR but when they sent the paperwork it said FXDRS, so the confusion.
The folks next door loaned me a fork lift. I have two motorcycles in my office and one in the living room upstairs. The brothers, Jeremiah and James were concerned, but it worked like a champ and we lowered them to the shop level in no-time.
The Bonne Belle arrived at Departure Bike Works this week. Lee and his crew will install our new 45 flathead engine and get it ready for Bonneville.
The international speed trials are on for August 25 in Bonneville, and we will be there with the Salt Torpedo and the Bonne Belle. Hang on for more reports.
Join the Cantina – Subscribe Today.