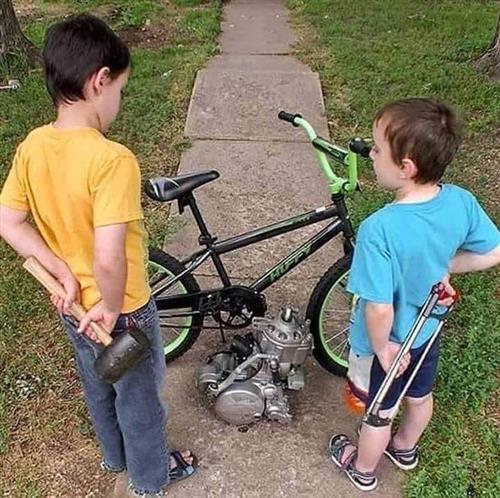 It's Our Job to Help
By Bandit, Rogue, Barry Green, Mark Longsdale, Bob T., El Waggs and the girls
Here's the recent challenge. A brother called the other day. He spoke to some kids recently and they had never heard of Arlen Ness. They were riders. We had an interesting discussion about the changing face of motorcycling. Of course, some kids don't know the Beatles or Elvis Presley, so what's new?
The key is to stay connected and informed. Give the young guys lots of info and see which direction they roll. I had to learn this code, to stay true to what you love. That's the formula for Nirvana. Don't push yourself in direction you weren't meant to take. Let's hit the news.