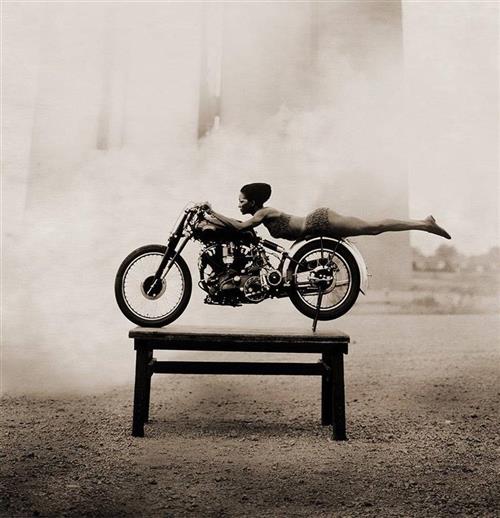 May all bikers find their Nirvana in 2020
Hey,
It's an amazing week. I want it to be this amazing for all bikers all over the world. I want all of us to be building the coolest shit, riding to the coolest places, meeting the most beautiful girls and enjoying every minute of it.
On Tuesday, we nervously took the Salt Torpedo into the desert for some passes on a desolate paved road. I can't tell you where we went. It's a top-speed secret, that only coyotes and bleak desert bikers know about. What a trip.
Watch for the whole highly successful run report in a story in the next few days on Bikernet. Let's hit the news. I'm still floating on Cloud Nine.