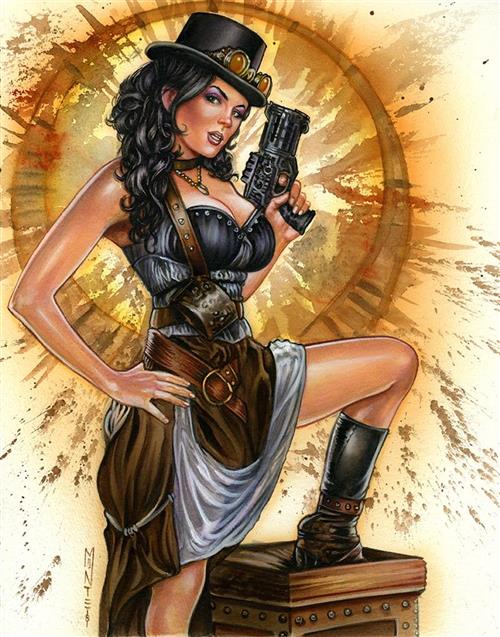 U.S. legislation aims to thwart China's electric vehicle dominance
WASHINGTON: A U.S. senator plans to introduce legislation on Thursday to streamline regulation and permitting requirements for the development of mines for lithium, graphite and other electric-vehicle supply chain minerals, part of a plan to offset China's dominance in the space.
U.S. Senator Lisa Murkowski, the Republican chair of the Senate's Energy and Natural Resources Committee, will introduce the Minerals Security Act alongside Senator Joe Manchin.
"Our challenge is still a failure to understand the vulnerability we are in as a nation when it comes to reliance on others for our minerals," Murkowski told Reuters.
France, Germany agree on first battery cell consortium
France and Germany have earmarked 1.7 billion euros ($1.90 billion) to support several company alliances looking to produce electric car battery cells, a step aimed at reducing the dependence of European carmakers on Asian suppliers.
BERLIN: France and Germany have asked the European Commission to green-light state subsidies for a cross-border battery cell consortium involving carmaker PSA with its German subsidiary Opel and Total's Saft, FAZ newspaper reported on Monday.
The economy ministries of both countries sent a letter of intent to the European Union's executive body asking Brussels to quickly give its go-ahead, the newspaper said, adding that the sum of the planned support was not mentioned.