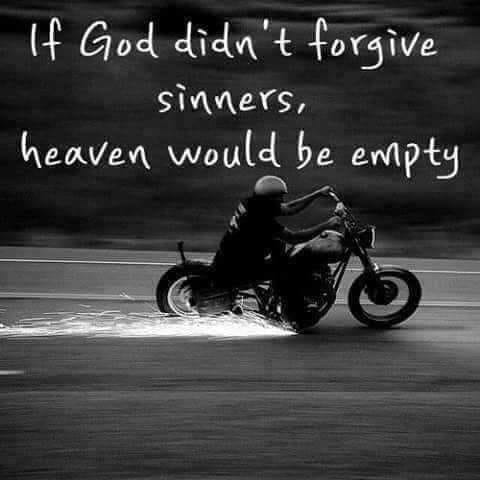 It's Doable if We Can Get to the Table
By Bandit, Wayfarer, Rogue, Bob T., Sam Burns, Barry Green, the Redhead, Laura, Stealth and the rest of the Crew
Why do I ponder this shit, but I do. It's not as if my folks were industry leaders or politicians. I should smoke weed and relax, but no.
How do we respect freedom of travel, the enjoyment of riding, the freedom to build bikes and keep roads available? We need to shift our focus first, but we need to do it soon.
READ THE WEEKLY NEWS EXCLUSIVELY IN THE CANTINA – Click Here
Join the Cantina Today for just $24 per year