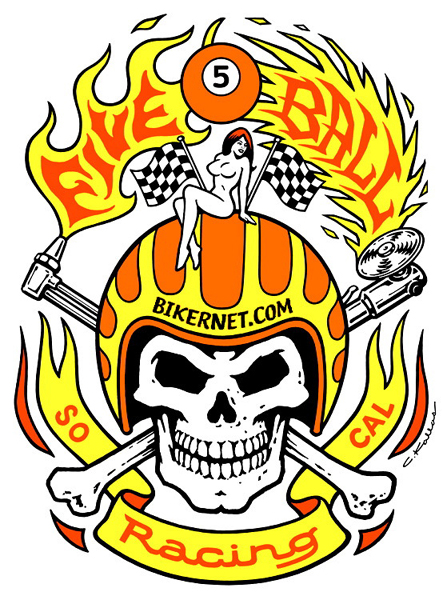 I've got birds flying around inside the shop. That's okay, but the sparrows shit on stuff, but Cash our high-security watch dog doesn't mind. Hell, his pointed ears don't even move.
I just returned from Deadwood. The redhead had me freaked about the 8 degrees in the shade temps. It was fucking beautiful. Hell, I took walks in the snow.
Bikernet will have a headquarters in the Badlands before all is said and done, and frankly I can't wait.
Never a dull moment around here. I need to get back on the shop, working on the Salt Torpedo. We are planning our first major test run in the next couple of weeks. Hang on!
In the meantime, ride fast and free forever!
–Bandit
The Bikernet Weekly News is sponsored in part by companies who also dig Freedom including: Cycle Source Magazine, the MRF, Las Vegas Bikefest, Iron Trader News, ChopperTown, BorntoRide.com and the Sturgis Motorcycle Museum. Most recently the Smoke Out and Quick Throttle Magazine came on board.
CLICK HERE TO READ THE WEEKLY NEWS IN THE CANTINA
Join the Cantina today !!!