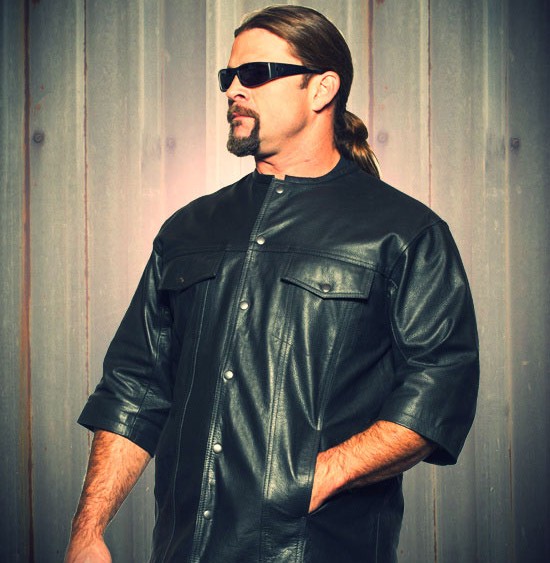 This ABC show takes place in Jenkintown, Pennsylvania in the 1980s and follows the lives of a family named The Goldbergs.
Last week the wardrobe boss strolled into Bartels' H-D in Marina Del Rey, CA and bought a bunch of leathers for an upcoming show and chose 5-Ball leather products.
We will bring you an update next week.
–Bandit
CLICK HERE TO BUY THE BEST BIKER GEAR – http://shop.bikernet.com/