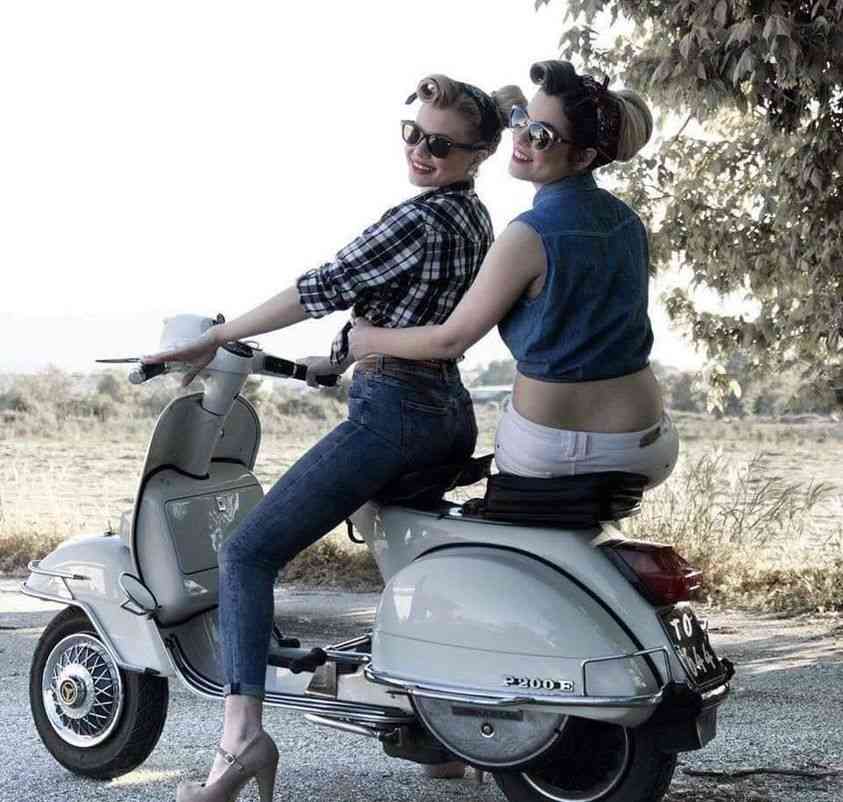 Automatic Gears and Automotive Attraction
Vespa is a two-wheeler brand with great recall value all over the world. Their Vespa 946 "Bunny" model was introduced to commemorate the Year of the Bunny and the 10th anniversary of this model. But you don't need to be hopping mad to buy it for other reasons.
We mostly talk motorcycles here at Bikernet.com but the market for scooters is huge globally.
Why are all these Vespa scooters so expensive? It is reported that throughout Piaggio's history, every Vespa has been made from steel. The latest Vespa scooters are no exception.
* * * * * * * * * * * *