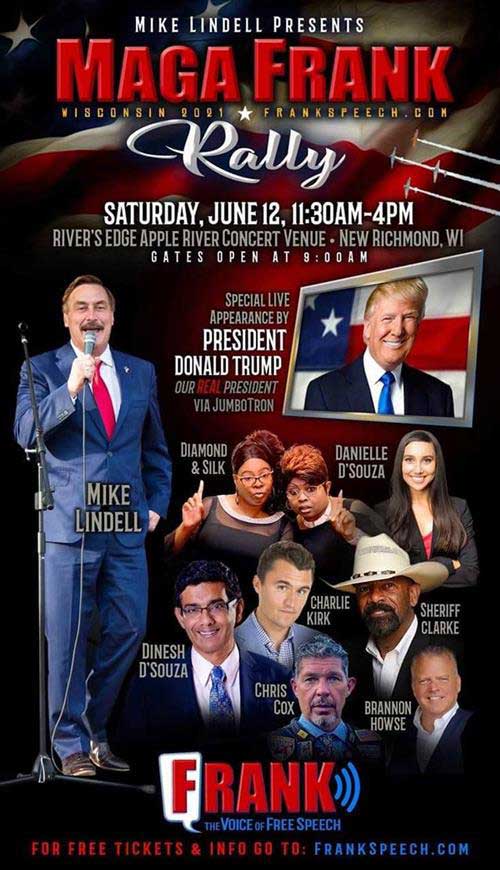 Remember when the H-D patches were sewed on upside down – it brought attention to the Layoffs by AMF/Harley and all of the disgruntled employees.
Look at years back – with helmet protests – and the solidarity of bikers – trying to get states
To not have helmet laws….the gatherings, protests, courthouse appearances, runs, and hours spent trying to let the lawmakers understand "Let those who ride decide"…
Mike Lindell, the MyPillow Guy – has started his own social media platform – www.frankspeech.com and is using every ounce of his being to help save our America. He has put together several documovies.
Join the Cantina – Subscribe Today.