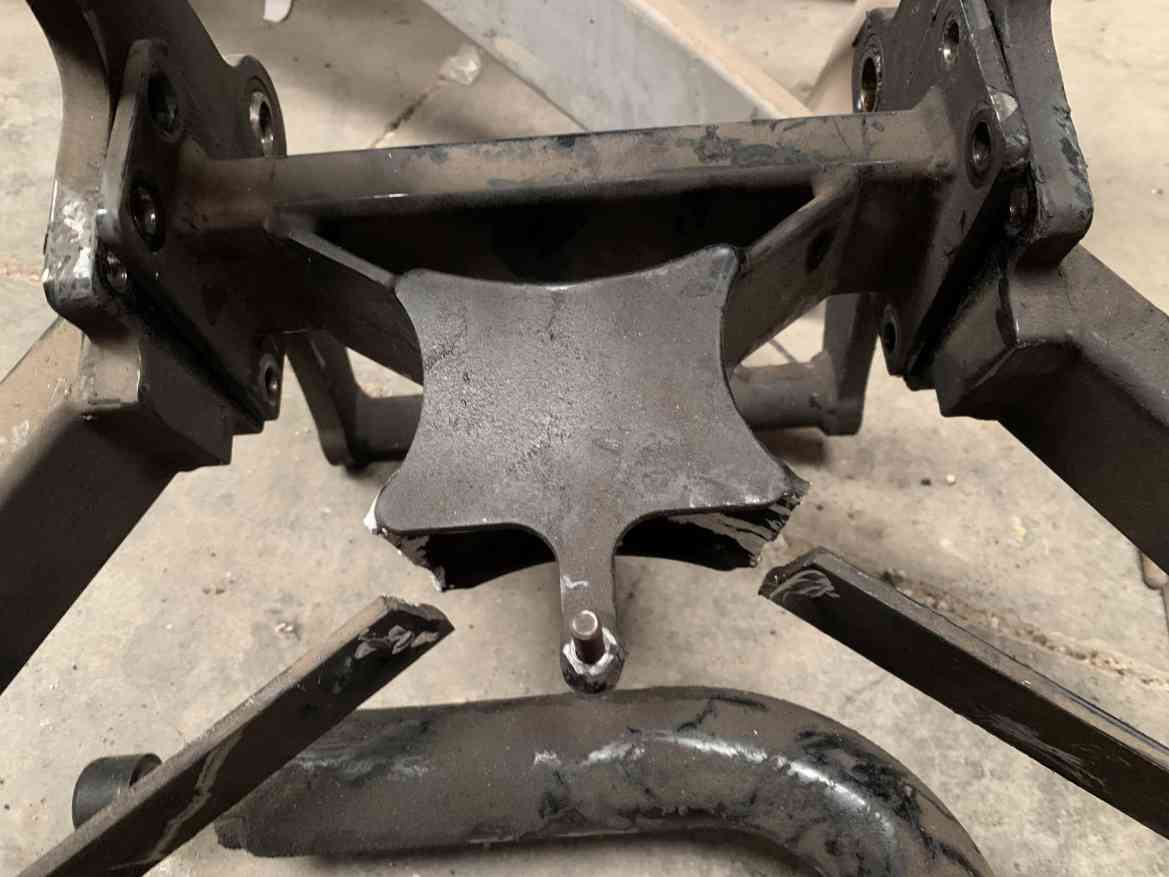 Howdy!
Grab a chair an' a beer, 'cause I've got a warning for ya! A lot of ya will remember be from Thunder Press, and remember my wife, Reggie's pink trike. She's put almost 100K miles on it, and rode it all over the western states.
A while back, she noticed a clunk, an' when I checked it out, I found that the left side axle housing had broken the welds, and the angle destroyed the bearing surfaces of the aluminum center housing. I found out that Champion Trikes, the makers of the kit I used, (before Harley made trikes) had been sold and the design changed, so no parts are available for the older kits.
With a lot of miles on the bike, we decided it wasn't worth buying another 10K kit, so she bought a new trike and I started to put her Heritage back on 2 wheels. That's when I discovered that the main supports were also broken, and it's lucky she wasn't slidin' down the highway on her ass at 80 miles an hour!
I'm not knockin' Champion Trikes here, since the current owners had nothing to do with the kit I bought 16 years ago. I just want to let anyone with one of the early kits know that there's a problem, and they need to check all welds closely! I'm including some pix of the damage to let ya know where to look. The white paint is where the welds broke, and should be one piece.
Ride safe, y'all, and we'll see ya on the road!
Buckshot, Thunder Press (Retired)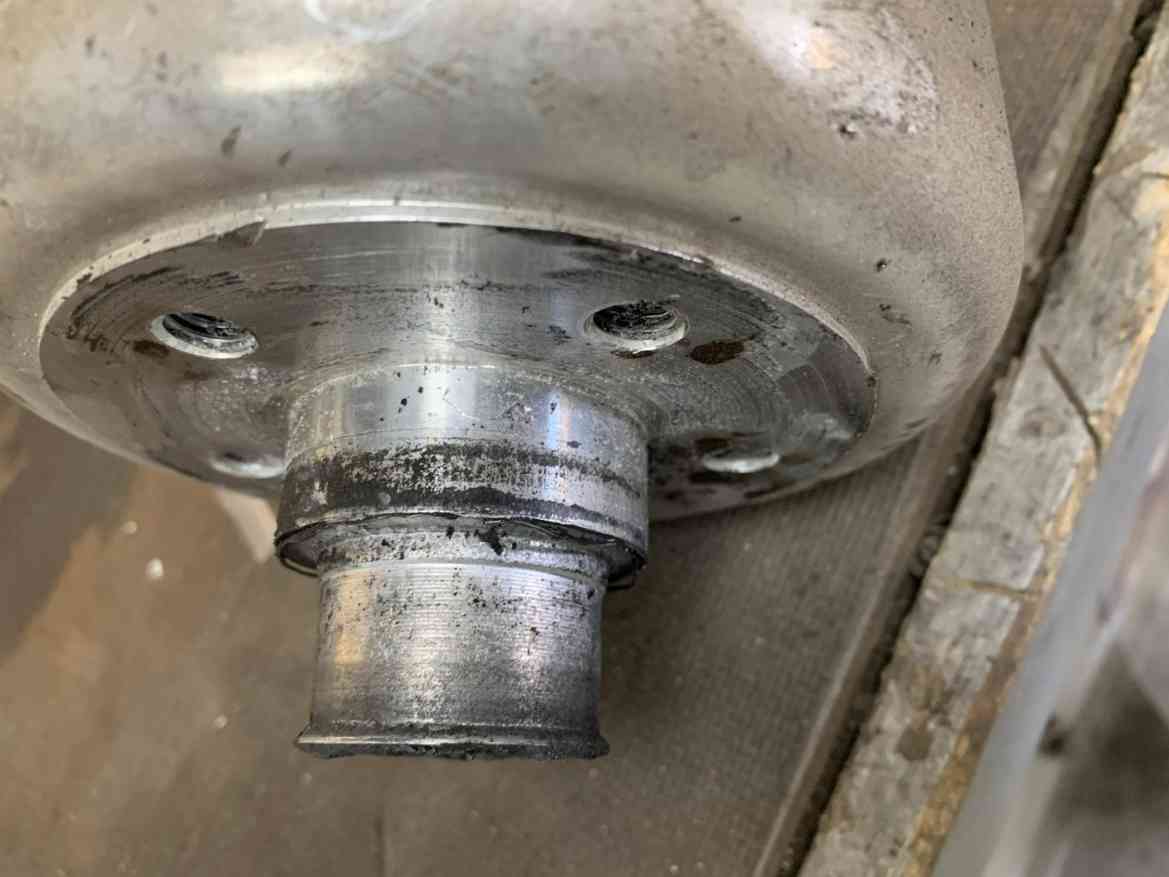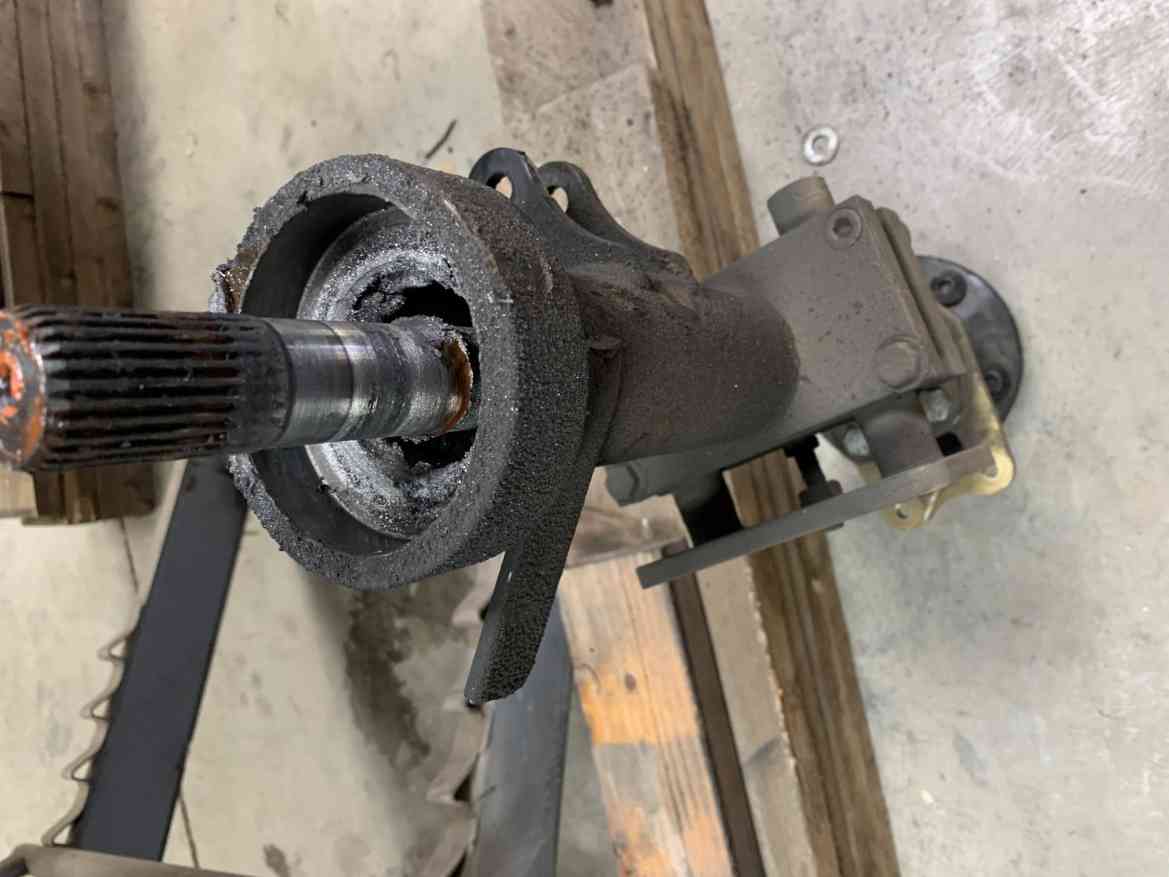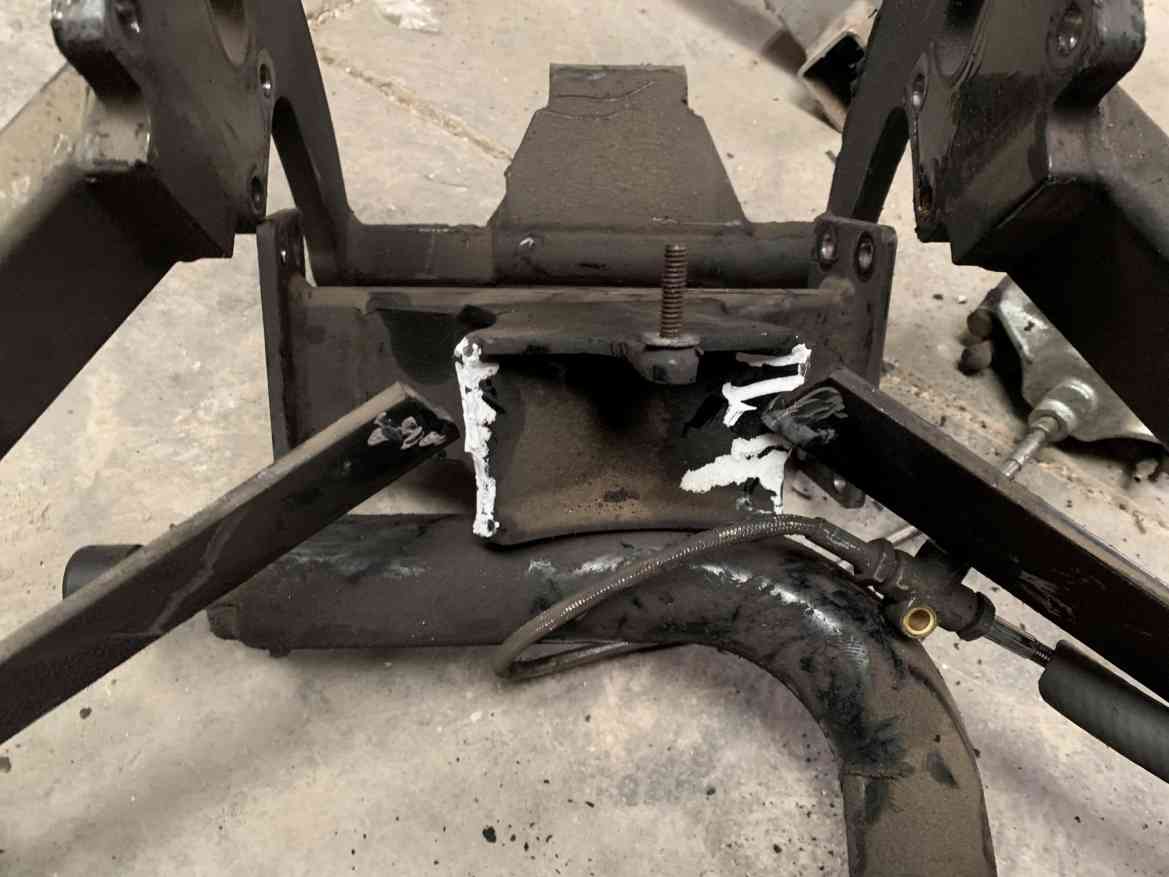 * * * * * * * * * * * *