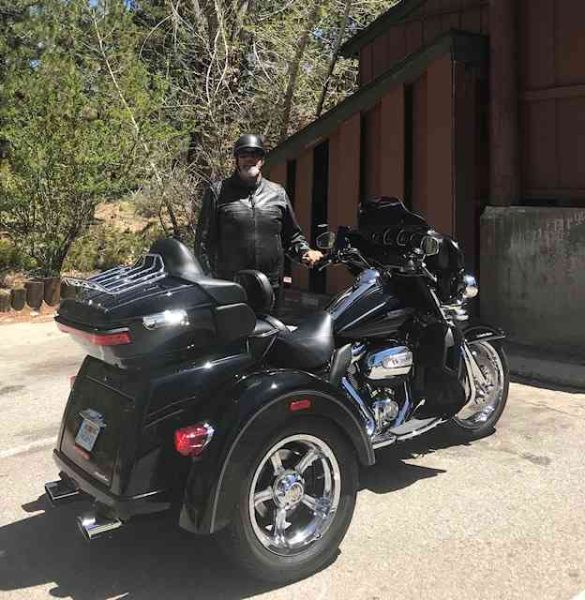 Legends Suspension Systems Save the Day
By DaCat
Being part of the Hamsters for 30+ years and building custom bikes, I never thought of owning a Trike. One night 10 years ago, as we were admiring all the custom one-of-a-kind bikes at Sturgis, a buddy says to me, "You know what the next big thing is going to be……. Trikes".
I'm like what? And he says, "Think about it. We are all getting older." Well guess what… I bought a Trike.
Because of a major bike accident a few years ago, I've lost my ability to close or grip with my right hand. It's become a major problem to hold up a heavy bagger. I decided I can't risk this anymore with my wife on the back.
Click Here to read this Personal Riding Story, only on Bikernet.com
* * * * * * * * * * * * * * * *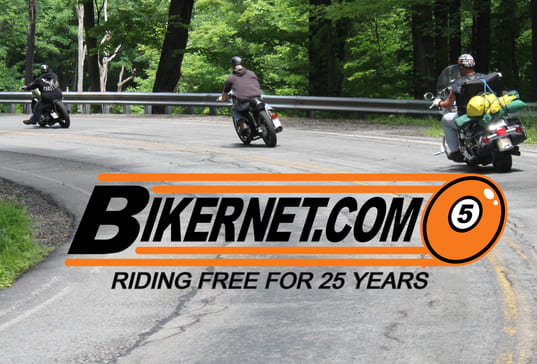 Sign up for Free Weekly Newsletter from Bikernet.com to stay updated on latest Motorcycle news, events, products, tech, tips, reviews, deals, fun & more. Click Here to Join – it's Free – you can unsubscribe anytime.