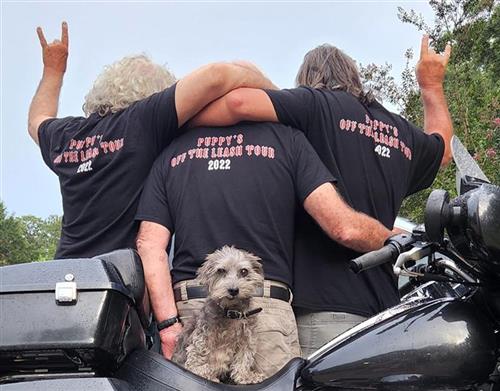 Puppy's Off the Leash Tour by Rogue and Friends
We decided that since we were in California we might as well visit some places before going home. Started by riding CA 1, or Pacific Coast Highway.
We got lucky, the motorcycle event Born Free was that weekend too. It would be a shame after riding all this way if we did not get by to attend such a famous event.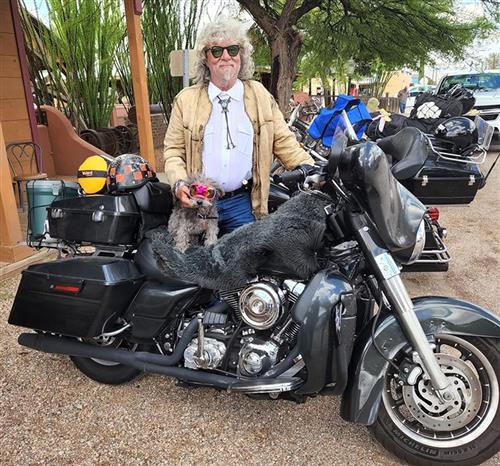 * Read part one on Bikernet.com by clicking here
* * * * * * * * * * * * * * * * * * * *
Click and Get to the Cantina. Support motorcycling culture with Bikernet.com's 25 years of Riding Free
Bikernet.com : your best source for all two-wheeled adventures, events, news, updates, products, reviews and more.