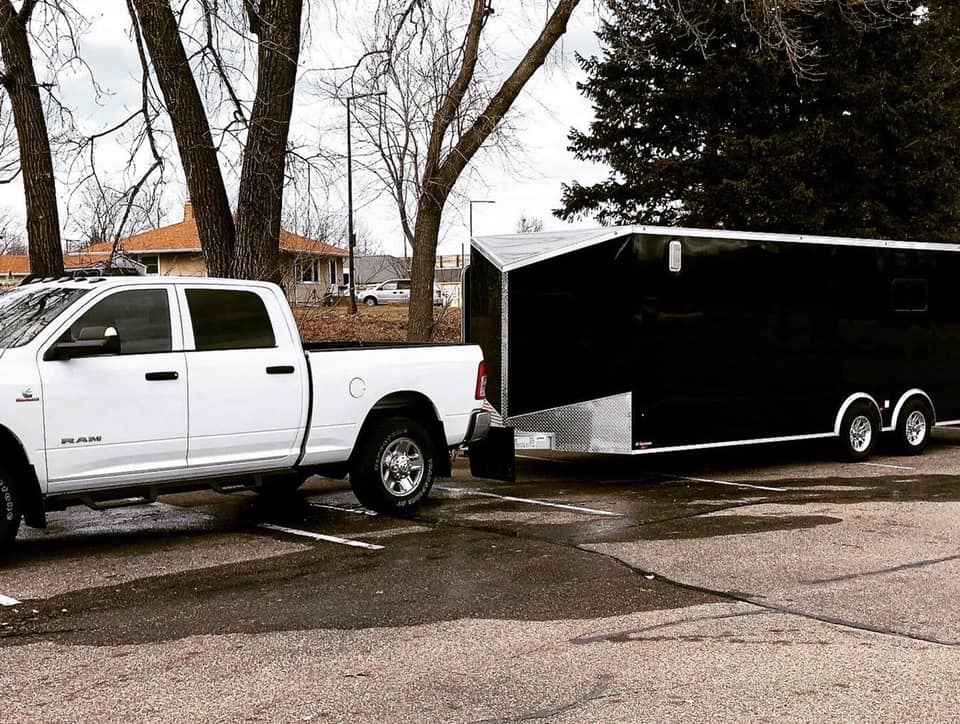 ALERT, HELP IF YOU CAN
A Rig was stolen outside the Donnie Smith Show containing four motorcycles:
Below are the details and the Facebook Page for info and contact. If you can help, don't hesitate to reach out to the shop: @Backbonebuiltbikes
https://www.facebook.com/backbonebuilt/
I'm sure there would be an award for their safe return. If you have a problem don't hesitate to call me..
– Bandit
FROM Backbone Built Bikes:
STOLEN Trailer with custom motorcycles inside Double Tree Hotel St. Paul, MN
– Stolen between 12:30 am and 8:30 am March 28 2022
– Brand new 2022 black 24′ Lightning Trailer
– 4 custom motorcycles
– Contact St. Paul police department (651) 291-1111
and Joel at Backbone Built Bikes (920) 948-1125
with any information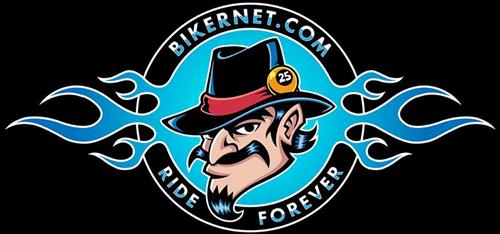 (310) 528-9258