Learn How it's Done to Save Lives, including Yours…
by Rogue
BIKER LIVES MATTER held their first Accident Scene Management Course: The Bystander Assistant Program, "A Crash Course For The Motorcyclist," at the American Legion Post 81 in Melbourne, Florida.
If you are interested in having one in your area, contact BikerLivesMatter.com and leave your contact information and a message.
* * * * * * * * * * * * * * * *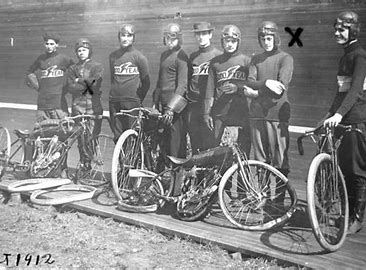 Get all the motorcycling news and updates – click to subscribe to Bikernet Blog Weekly Newsletter — it's Free And Free of Spam and Advertisements !!!