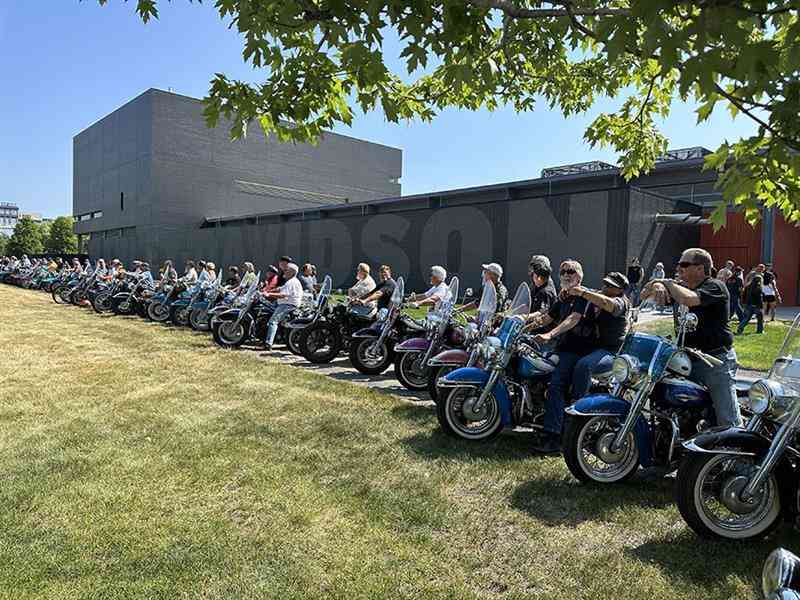 by Rogue and others
I made plans to attend Harley Davidson's 120th Anniversary in Wisconsin, when I got a phone call from Berry Wardlaw. He told me about the Panhead Anniversary and the event that was happening to celebrate it in the Milwaukee area.
The Event was June 22-24 and the Harley Reunion was July 13-16. That would mean two rides to Milwaukee from Florida and back. With almost a month between the events, so it was doable.
* * * *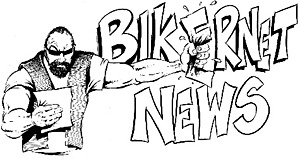 Follow Bikernet Free Weekly Newsletter to get latest Motorcycling news, updates, reviews, tech, tips, events & lot of fun. Click here & take a test ride.