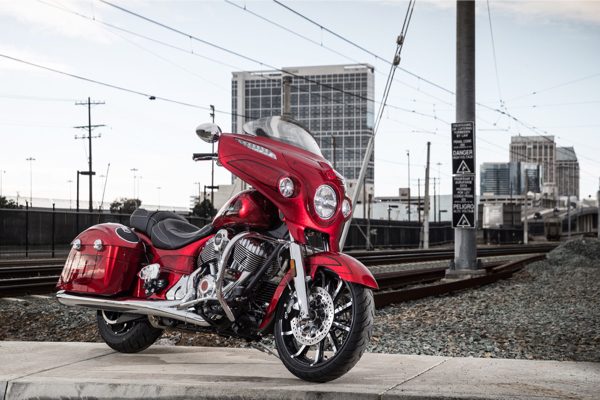 The Polaris Motorcycle Division will make its American International Motorcycle Expo (AIMExpo) debut in September at the Greater Columbus Convention Center. Both Indian Motorcycle and Polaris Slingshot will be presenting their full 2018 model year lineup.
Produced by the Motorcycle Industry Council, AIMExpo is the single most important event of its type in the North American market and has international impact within the motorcycle and powersports industry. Polaris Motorcycle Division's support of AIMExpo further demonstrates the company's continued support to grow and expand the motorcycle industry. In addition, the AIMExpo provides an ideal platform to reach consumers and entertain dealers.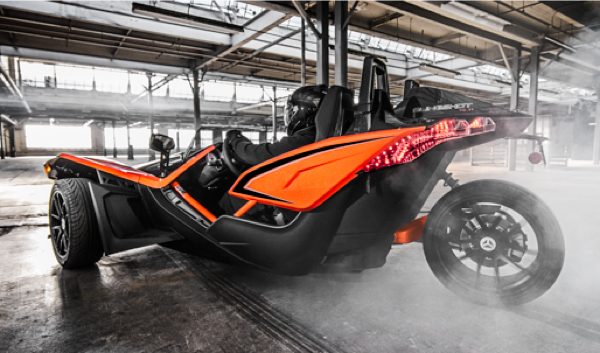 "The AIMExpo provides both Indian and Slingshot the ideal platform to reach and engage the North American market and to showcase each brand's new model year lineups," said Steve Menneto, President, Polaris Motorcycle Division. "Additionally, the city of Columbus is strategically situated within the sweet spot of our consumer base, as well as our dealer network, making it an ideal location to showcase our products to key constituencies."
The AIMExpo's purpose is to serve as the catalyst to bring together industry, press, dealers and consumers in a single arena that creates a grand stage for motorcycling and powersports in the U.S. and North America. AIMExpo delivers an efficient and energetic market-timed expo platform for B2B and B2C in the powersports industry.
"We're excited to welcome Indian Motorcycle and Polaris Slingshot to the AIMExpo for the first time," said Larry Little, Vice President & General Manager, MIC Events. "Both brands bring a unique story unlike any other brand – with Indian's historic place in motorcycling and Slingshot's category-creating design. We fully expect both brands to be well received from attending industry professionals and consumers, and believe Indian and Slingshot will help contribute to make this the best show yet."