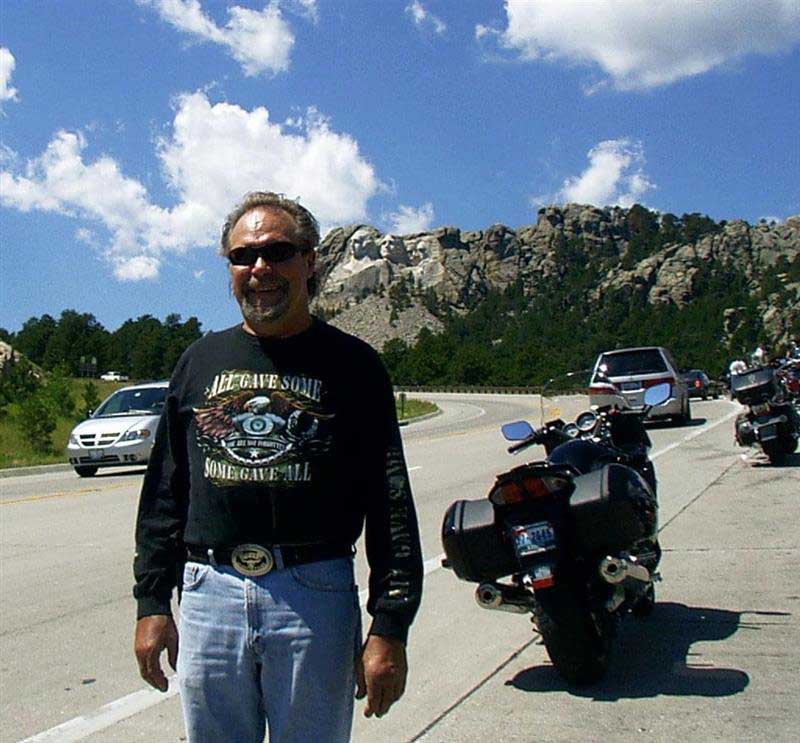 From Oklahoma in the Rain, Women and Moving
Photos and text by Bill May
It was September 2010. I had 5 acres with a mobile home and a little shop out east of Norman Oklahoma. I had just got back from riding to Sturgis. It was my first time and I really enjoyed the ride.
Join the Cantina – Subscribe Now.