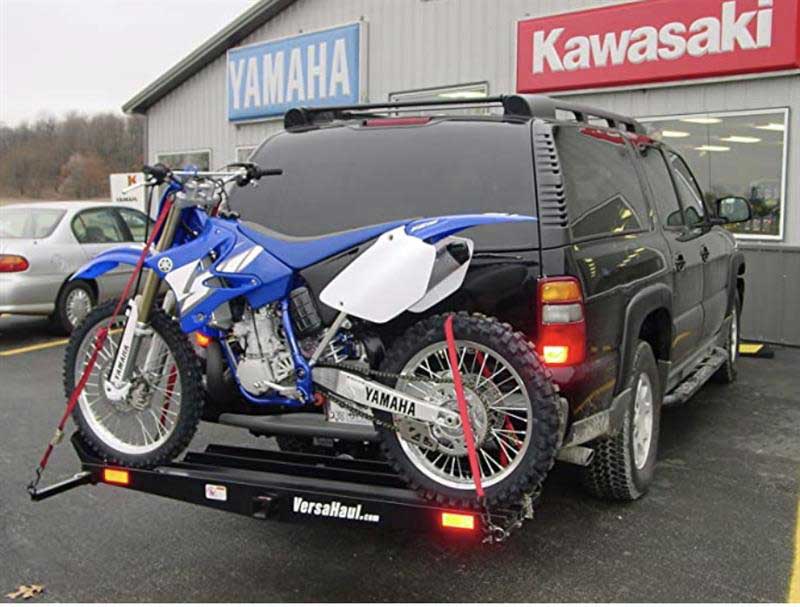 All the Options in One Article
I always prefer to have the bike as solidly attached to my vehicle as possible. Truck bed with loading ramp is my first choice for transporting a motorcycle, if I don't need the bed space.
There are lots of great solutions out there depending upon your expected frequency of use, it just takes a little research (which hopefully I've cut down a bit for you).
Join the Cantina – Subscribe Today.