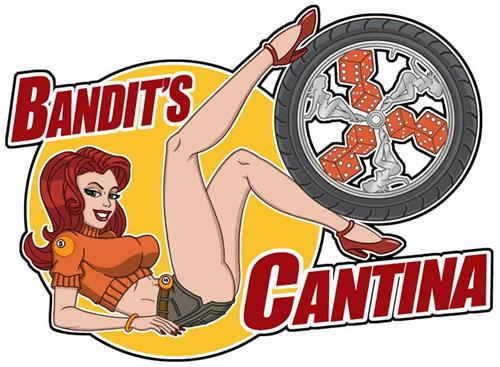 By Bandit with photos from Jack McIntyre
We started a series of stories about why we chop. They are a blast, inspirational and enlightening. This one touches on two elements of the equation. Why we chop and something about the history of the chopper.
There are two partners involved in this story and bikes. Both are partners in a Shop called Johnny Mac's Chopper house. One was the photographer behind this feature with Chelsea, Jack McIntyre, a veteran and the other the shop boss, Johnny Mac.
Click Here to View this eXclusive in the Cantina, membership area
* * * * * * * * * * * * * * * *
Get the best bargain online for everything on two-wheels. Click to see Bandit's Cantina Membership details.