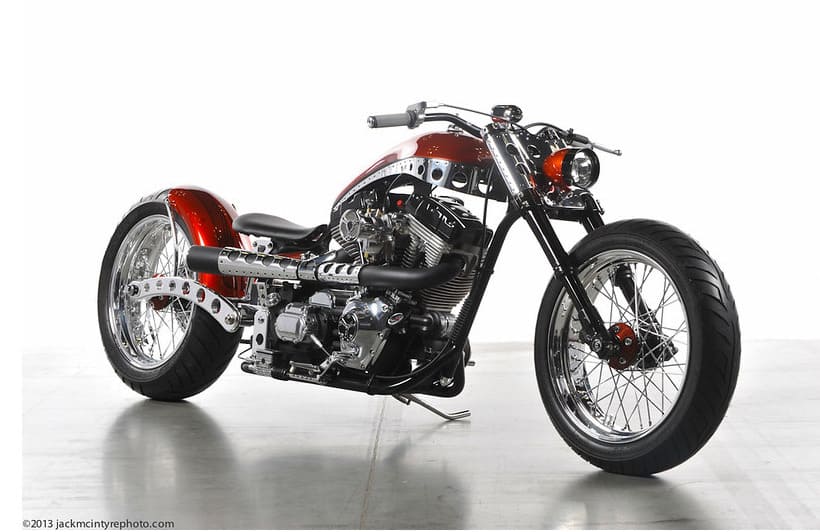 Custom Bikes from the IMS Show in Indy a few years back.
Photos by Jack McIntyre
Jack McIntyre covers all major Motorcycle Events all year round.
Catch all the fun, event photographs and the parties – in the Cantina Section of Bikernet.com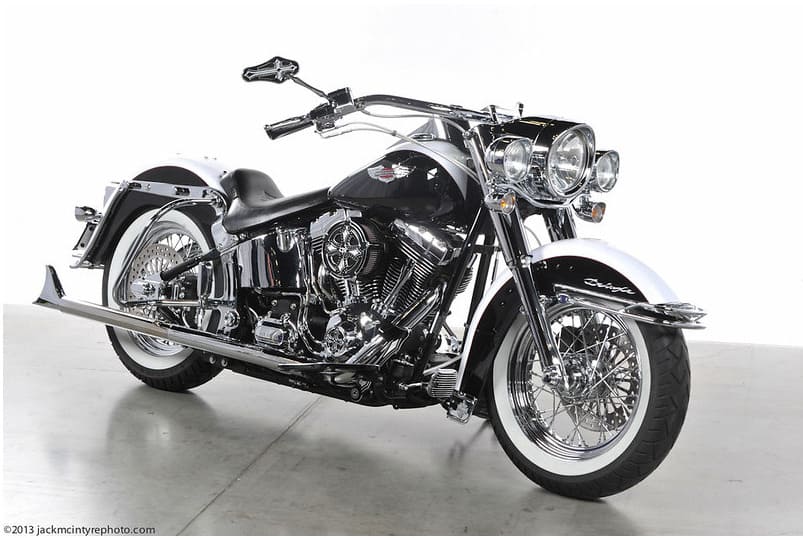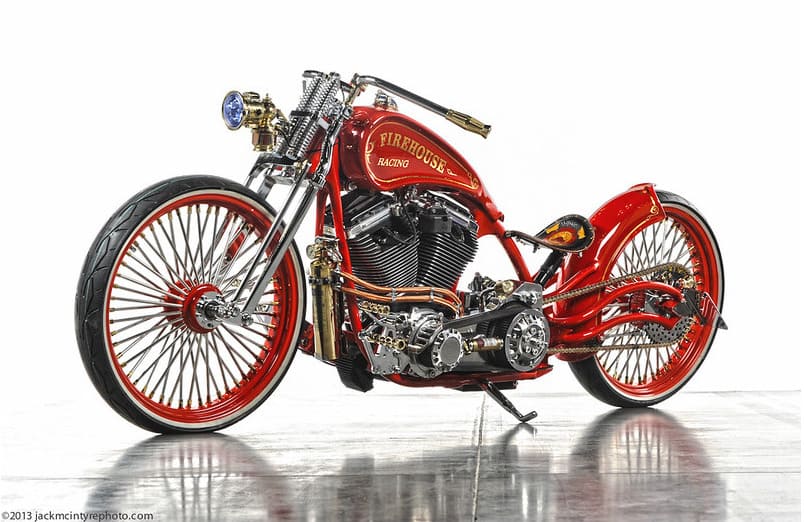 Join the Cantina for more – Subscribe Today!!!