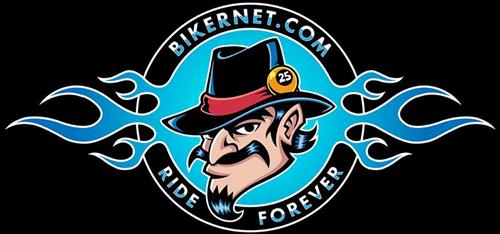 Screw it, Let's Party
I finally broke the ice with my Chopper Chronicles series about stolen motorcycles. Still some work ahead, but I believe it's coming together.
Steve Klein, Sierra Madre Motorcycle Company, is working on a story about all the cross-country motorcycle rallies currently available.
Hang on. We're getting there on several fronts.
In the meantime, ride fast and free to the final party in the sky,
–Bandit
Join the Cantina for more – Subscribe Today.