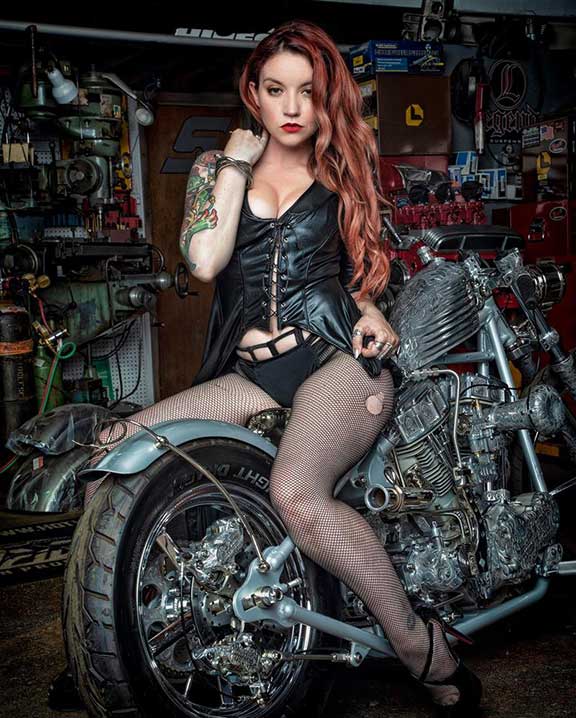 News from Wheels Through Time Museum, Four Corners Motorcycle Rally, Goodyear buys Avon tires company, Fandango event coverage, Tucker Powersports offers over 200 new products for e-bikes to help dealers, David Uhl Art in Florida, CARB Certification Fees, major Motorcycle Events List for 2021 from Twisted Road, the ever-growing Cantina Bad Joke Library, Laconia Bike Week Charity Raffle, NMA readers comment on EV,
There's way more coming to Bikernet. We need to keep riding free into the future.
–Bandit
The Bikernet Weekly News is sponsored in part by companies who also dig Freedom including: Cycle Source Magazine, the MRF, Las Vegas Bikefest, Iron Trader News, ChopperTown, BorntoRide.com and the Sturgis Motorcycle Museum.
Join the Cantina for special exclusive content – Subscribe Today.