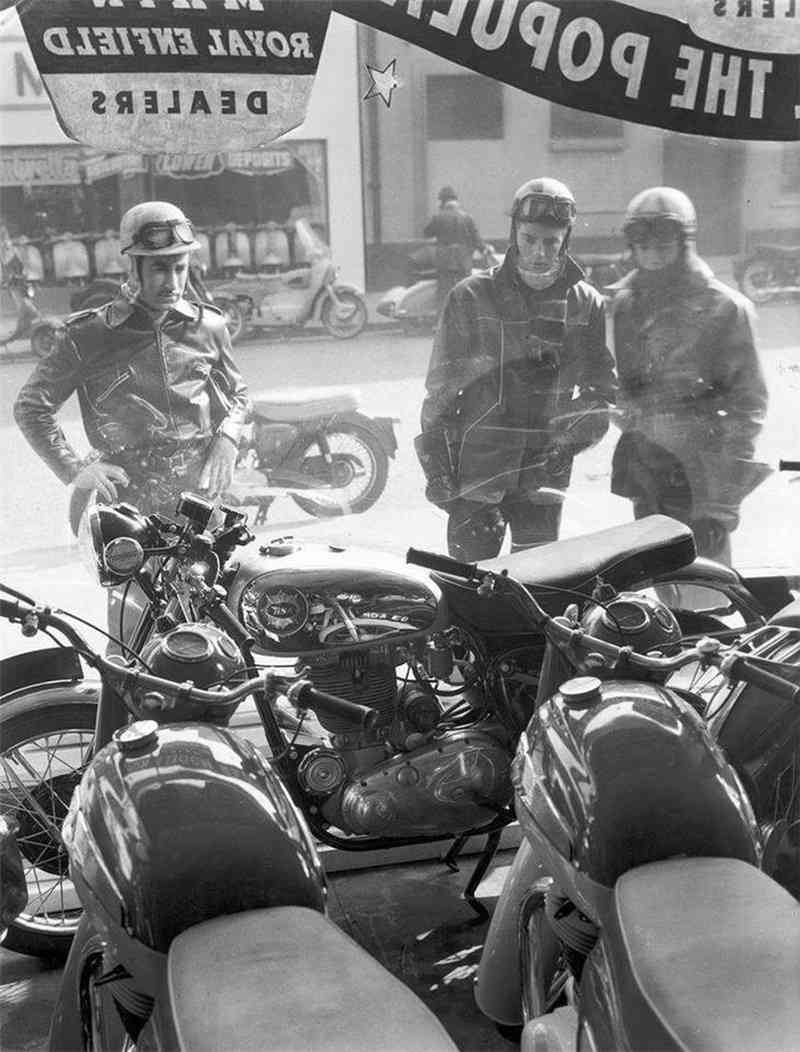 Hey,
This is a wild day fulla project progress.
I can't believe everything that's going on and how brothers and sisters are not giving up or staying home. There's action everywhere no matter what.
Hell, most aftermarket companies like S&S and Paughco are having banner years.
–Bandit
Join the Cantina for more – Subscribe Today.