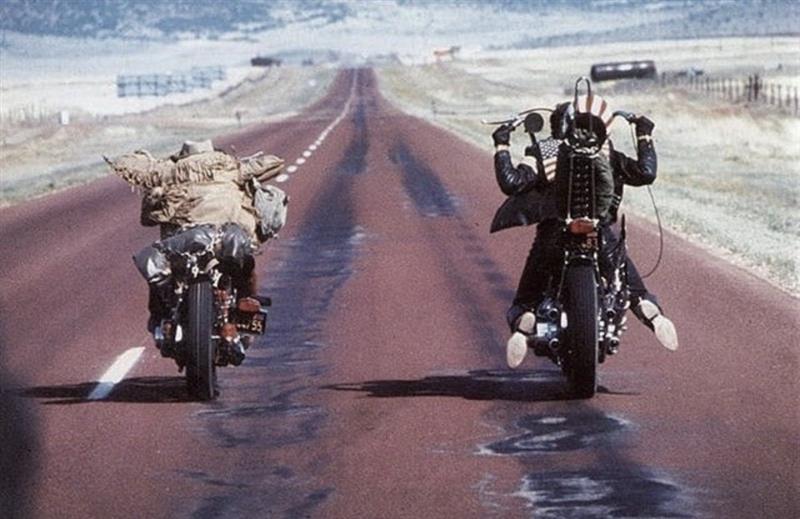 Industry & Legislative Motorcycle News from USA and the world
Compiled & Edited by Bill Bish
THE AIM / NCOM MOTORCYCLE E-NEWS SERVICE is brought to you by Aid to Injured Motorcyclists (A.I.M.) and the National Coalition of Motorcyclists (NCOM).
In the News this Month:
QEII RIP
NEW STUDY REVEALS SELF-DRIVING CARS ARE NOT SAFE FOR MOTORCYCLISTS
SELF-DRIVING CARS ARE COMING, SOONER THAN LATER
CALIFORNIA VOTES TO BAN NEW GAS CAR SALES BY 2035
NOTEWORTHY TOO: MAJOR HEATWAVE IN CHINA DISRUPTS SUPPLY CHAIN
TEN ELECTRIC MOTORCYCLES DUE FROM HONDA BY 2025
ILLINOIS ANNOUNCES ROUND TWO OF ITS EV REBATE PROGRAM, INCLUDING BIKES
BIG BROTHER MAY PUT AN END TO SPEEDING IN NEW YORK
ONE OF THE WORLD'S MOST POPULATED NATIONS SET TO BAN ALL MOTORCYCLES
Catch all the Details by Clicking Here.
* * * * * * * * * * * * * * * * * * * *
Get ready for a comprehensive News on motorcycles, every Thursday, only on Bikernet.com
Click to Sign up for the Cantina Membership for eXclusive content.