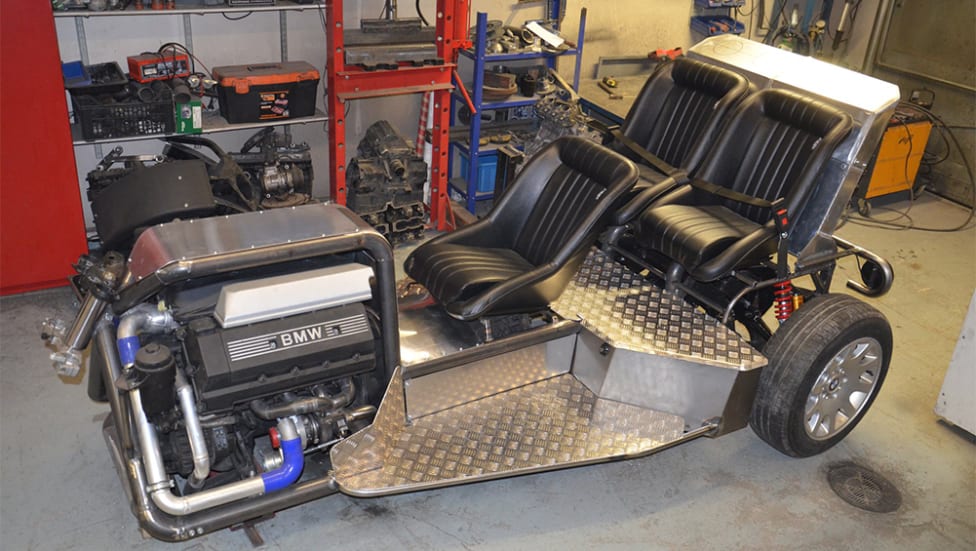 APRIL 2019 THREESOME REPORT: Trike News, Autocycle Adventures and Sidecar Views
Ever-Changing Three-Wheeled World Coverage
This month we have a Photo Feature covering – a V8 twin-turbo engine trike, love bug wedding trike, World Sidecar Racing schedule, Can Am Ryker benefits, Paul Jr. Designs Featured on American Chopper, Boss Hoss Lamborghini Trike, with the right dose of tech and rider experience.
Compiled by Wayfarer, send him your adventures, experience, reviews and feedback at wayfarer@bikernet.com — Let us know if you are a Dealer or Custom Builder and we will give you a global platform to share your work and accomplishments.
CLICK HERE TO READ the Trikes News and Report
www.Bikernet.com