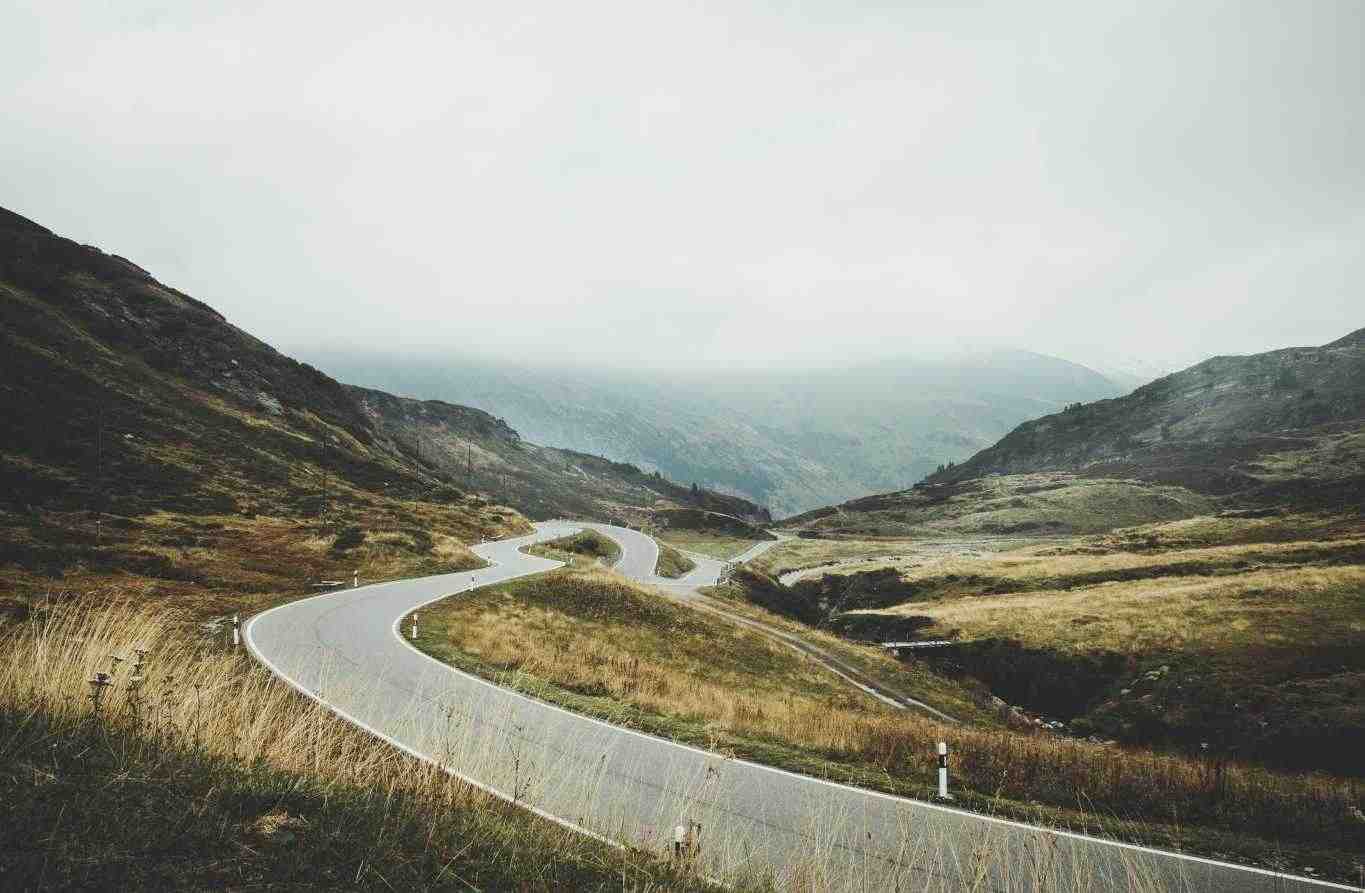 Rocking On Requires Some Rolling
by Wayfarer
Sound has more impact on life than we know or credit it for. Sound is not just significant to humans but many lifeforms.
We now have turned sound to music. W have a whole range of music genres to choose from – for entertainment, for 'edu-taiment' of kids, for relaxing, for hitting the gym, for romantic night dinners, for wild parties and more.
In this article, there are also a few examples offered of some myths & inspirations from iconic Rock group 'Creedence Clearwater Revival' music & songs.
Often people assume meanings of songs based on lyrics, music style or other socio-cultural information from the period when a song first appeared.