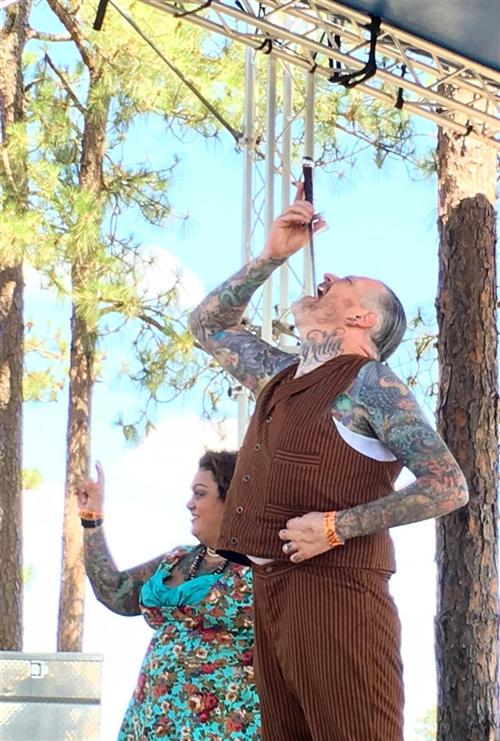 It was that time of year again when THE HORSE SMOKE-OUT storms into Rockingworld, North Carolina like a freight train on fire. The weather was perfect, sunshine 82 degrees and no humidity (which is rare). Perfect!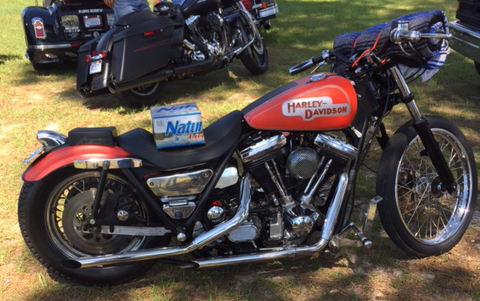 This year The Smoke-Out was damn special for me. My son, Zach, bought a bike last November. We left the wives at home. I have been working with him with his riding and I have to say I was impressed with his skills! This was our first real trip together, so I had my eye in the mirror on the way to Rockingham.
To read the rest of the article by Stealth and see the photos from this year's Smoke-Out Click Here.