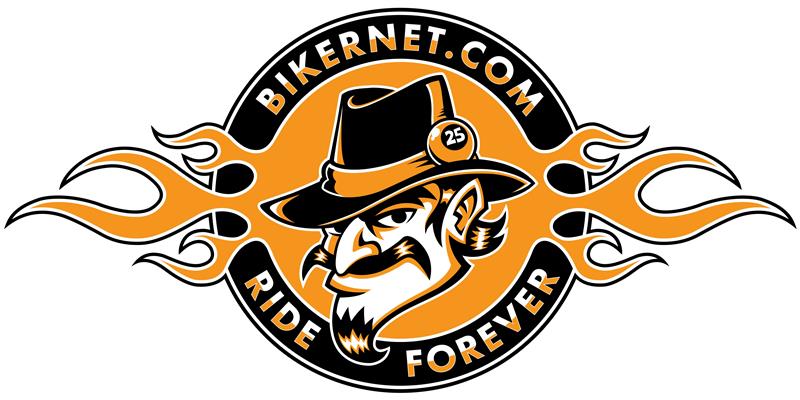 Hey,
I've spoken to any number of riders, industry members, locals, you name it about their take on the rally this year. All answers are different, but I believe this one was happening, jammed, exciting and alive.
I started out asking brothers if they attended the 120th anniversary of Harley-Davidson to see if the celebration was going to impact Sturgis, but I don't think it did. My other major take-away from this rally was the custom and performance side. I studied packs of bikes, bikes in parking lots, rows of bikes waiting to roll into Deadwood and I didn't see a lot of bone stock scooters. Even baggers were modified with performance upgrades, sound systems, travel accessories or custom components.
Choppers, bobbers, antiques, FXRs, baggers and custom bikes filled shows. And aftermarket vendors were here in Sturgis, at the Chip and packed around Black Hills Harley. The custom world was here to see, touch and feel. It was happening even in the rain.
The next question includes demographics. There are way more women riders with new, improved, more reliable, more creature comfort laden motorcycles. But what about age groups. My grandson rode out for the second or third time. His buddies are in their late 20s, but the demographic study research continues.
Ever since I turned 50, 25 years ago, journalists wrote about the aging biker population, as if the whole outlaw biker would dry up and disappear. But then my son started riding, and then my grandson and at least one of my granddaughters. The study continues.
Let's hit the news
–Bandit
* * * * * * * *