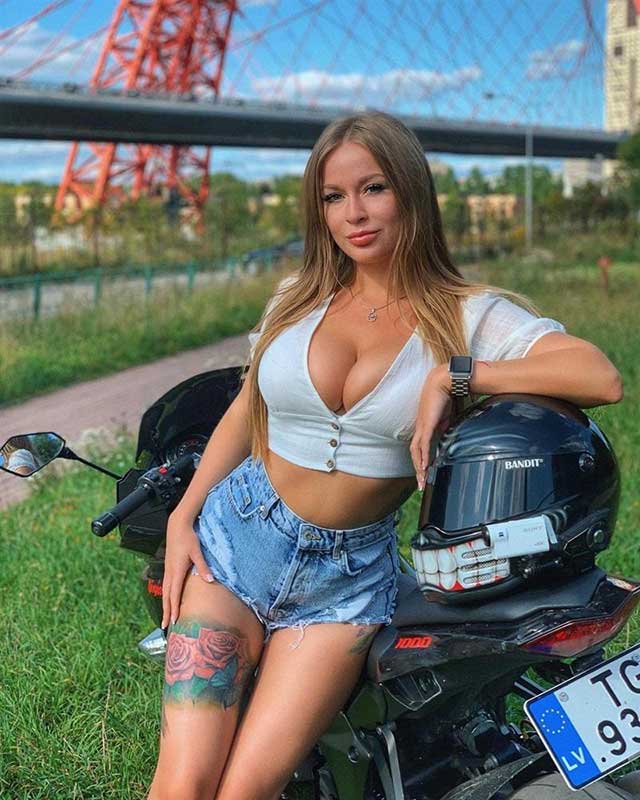 Hey,
The rally is starting next week and at the last minute we are buying a Bikernet Billboard in Sturgis. It's another project, but what the fuck.
We are working with Markus Cuff on a Petersen Museum motorcycle exhibit featuring long distance motorcycles. Some wild bikes.
I'll sign books for donations to Kid's Ride at the Builder's Breakfast coming up next weekend.
Never stop or slow down and always fight for the freedom to ride fast and free.
–Bandit
Join the Cantina for more – Subscribe Today.