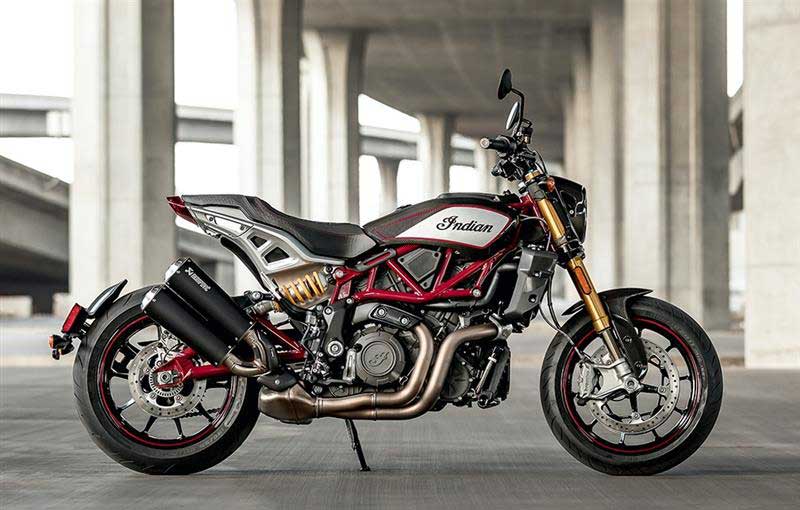 New 17-inch Wheels, Metzeler Sportec Tires & Lower Seat Height That Delivers World-Class Handling and Performance
Indian Motorcycle redefined what an American V-Twin can be with the introduction of its category-defying FTR platform in 2019. Now, America's First Motorcycle Company is taking the beloved FTR platform to a whole new level with a host of enhancements to the 2022 FTR line-up. Born and evolved as the ultimate intersection of style and performance, the FTR updates include a thoughtfully refined engine, a suspension tuned for the street, and 17" tires and wheels; together delivering world-class performance while making the bike feel more compact and maneuverable.
Join the Cantina – Subscribe Today.