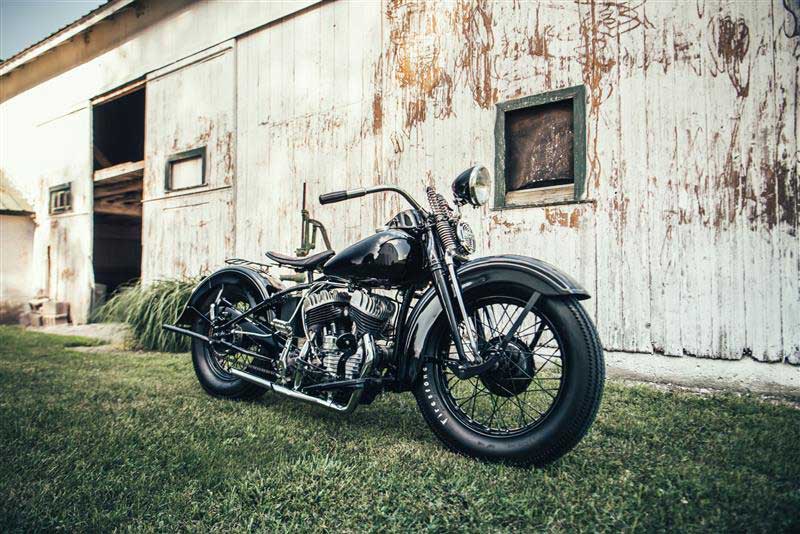 Misconceptions about Young Motorcycle Collectors Persist.
What do statistical data say about interests of young buyers?
Would a young person buy a classic or antique motorcycle?
How does prices of collectible cars compare with collectible motorcycle prices?
Read the data from the industry insider.
Join the Cantina – Subscribe Today.