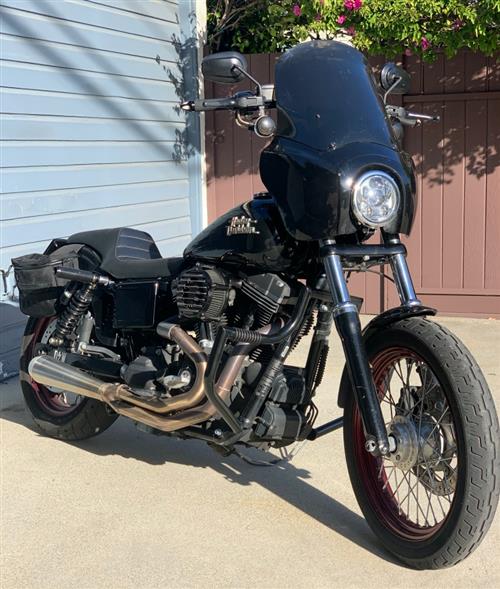 Beware Fake Lindby Knockoffs
By Bandit and Charly
We've been working with Lindby for awhile and I'm surprised how often their product line surfaces. Their crashbar/cruising peg system has saved numerous rider and paint jobs. They make long distance runs more comfortable. And we've installed them on Indians, touring Harleys and Dynas.
Lindby makes the Linbar for Softails, Touring Harleys, Dynas with forward controls and mid-controls.
They make five different styles from the original Linbar, to the Twinbar, Multibar, Unibar and magnumbar. Check 'em out on line. They build them for H-D models, Hondas, Kawasakis, Suzukis, Victorys and Yamahas.
Join the Cantina – Subscribe Now