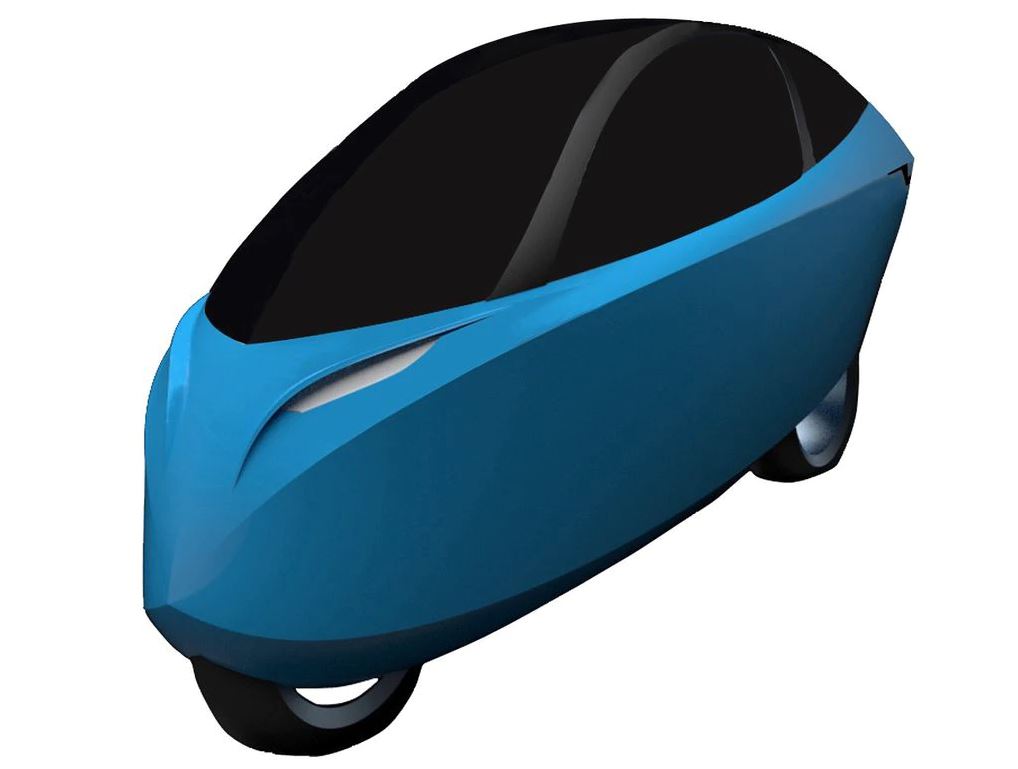 by Elena Gorgan from https://www.autoevolution.com
Californian electric motorcycle maker Lightning Motorcycles is presumably (hopefully) working on a new project, one that would considerably improve the range and overall comfort of an electric motorcycle.
The project doesn't have a name and, for that matter, hasn't even been confirmed yet. Renderings of it have emerged with a patent filing in China, obtained by Cycle World. It's not that uncommon for U.S.-based companies to file patents in China even before they do back home, in a bid to prevent cheap imitations.
The renderings show a tear-shaped framing on what could be an electric motorcycle. They are included with the patent filed under the name of Lightning Motorcycle, with CEO Richard Hatfield named as designer. It wouldn't be uncommon for a company (be it a car or a motorcycle maker) to file a patent for a possible product or tech they're studying but might never release, but since Lightning has a reputation for thinking outside the box, it is assumed they're really planning on releasing a fully-enclosed motorcycle.
Cycle World notes that, in addition to the direct link to Lightning in the patent, this… thing comes in the electric blue already seen on the Strike (aka the affordable sport e-bike still pending delivery) and the LS-218 (aka the world's fastest e-bike, now in very limited production). The slanted headlight design is another common element between the three.
The shape of the enclosed e-bike suggests a driving position similar to cars, while the tear-shaped framing would improve range. As for how this thing would be able to not topple over at low speeds or when stationary, the renderings don't offer a single clue. Extendable outrigger wheels or self-balancing technology could be used in this instance.
As of the moment of writing, Lightning Motorcycles would not comment on the new product they're supposedly working on.