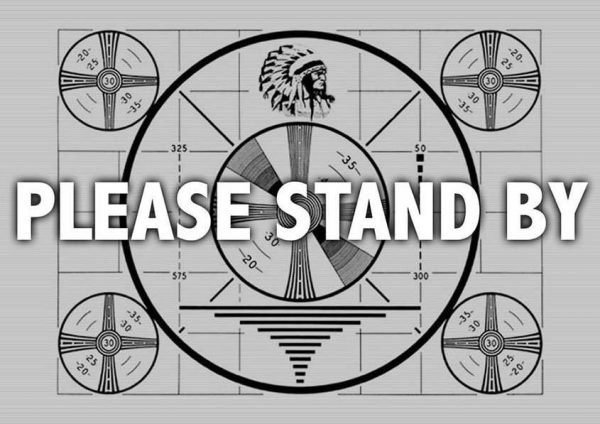 Last week, we emailed and posted on our website a guest newsletter entitled Are Cyclists Vision Zero Zealots? written by Eric Berg, an NMA Board Member, an NMA Life Member, an avid sport bicyclist, and a staunch defender of motorists' rights. Readers, including some of whom (like Eric) are bicyclists, responded with interesting perspectives which follow.
Eric Berg is certainly correct when he states that these issues are usually not black and white. I suspect that's particularly true even within groups like the Washington Area Bicyclists' Association, to which I belonged most of the years I lived in that city, and Mass Bike, to which I now belong.
I'm a leisure/commuter cyclist (and a long-ago veteran of a Seattle to Boston ride). I'm very much opposed to efforts to discourage driving, notably the 25 mph speed limits that have sprung up all over Boston and other metro areas. (I would note that Washington DC now has speed bumps in neighborhoods all over the city.) If these laws were enforced (so far as I can tell, they are not enforced in the Boston area, but I am uncertain about that) they would increase stop and go traffic, since reducing speeds means more cars will be on the road at any given time, and the increasing traffic density will cause traffic snarls.
As for Vision Zero, this idealistic campaign ignores the law of diminishing returns. A better way to reduce fatalities and maimings–both laudable goals–would be to ban use of electronics and infotainment in moving vehicles.
I don't ride on streets nearly as much as I used to–I rode 3,600 miles annually during the 1980s and early '90s─because I'm especially afraid of people texting. I am lucky to live very close to bicycle paths that take me close to places I want to go.
Try not to alienate urban commuting cyclists!
(But thanks, Eric Berg, for this valuable essay.)
David Holzman, a Massachusetts member
The weekend "greenie" bicyclists ride proudly down the street with a sneer on their face as they run the stop signs. Glad to hear that not all bicyclists are the "enemy" — that the professionals are realistic in their view of the traveling world. This is the first time I have ever heard of the "rail-to-trails" plan — sounds like a good idea where everyone wins.
a California member
Watch for more responses on Thursday in the Bikernet Weekly News. Here's last weeks News:
https://www.bikernet.com/pages/DOOMSDAY_BIKERNET_WEEKLY_NEWS_for_January_31_2019.aspx