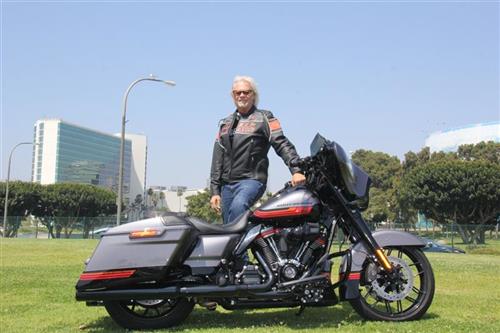 117-Inch, High Tech, Street Glide CVO
Harley-Davidson Custom Vehicle Operations has always set the gold standard of style and luxury.
All three 2020 CVOs get the Milwaukee-Eight 117 motor. This powerplant is exclusive to the CVO line. It has the highest displacement of a stock Harley-Davidson, and more power than any other Motor Company showroom engine. With an elegant blaze of red paint, the engine features an incredible color mix of accented rocker box lows. With 125 ft/lbs of torque, the M8 117 is amazing. You are looking over the top of 100mph before you blink.
Harley Davidson's 2020 CVO Street glide is a hybrid of many advanced technologies that guarantee both control and confidence while on it. The bike's systems are configured to produce excellent control including chassis control, including electronic brake control and powertrain technology.
Join the Cantina – Subscribe Today