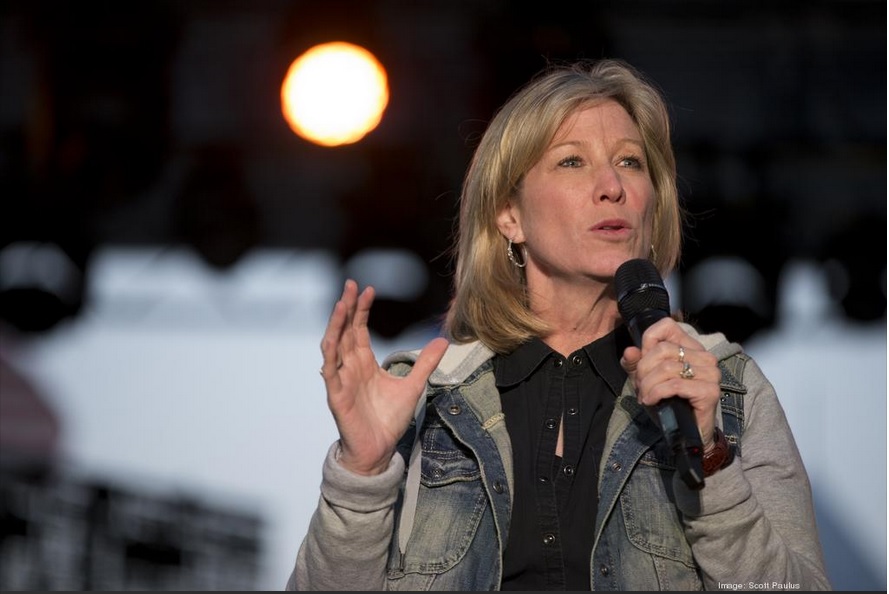 by David Schuyler from https://www.bizjournals.com/
Harley-Davidson Motor Co. senior vice president and chief operating officer Michelle Kumbier is leaving the company April 3, Milwaukee-based parent Harley-Davidson Inc. said in a regulatory filing Tuesday.
As chief operating officer since October 2017, Kumbier oversaw the Milwaukee-based motorcycle manufacturer's U.S. and international markets in addition to responsibilities leading product and operations.
In the filing with the U.S. Securities and Exchange Commission, Harley-Davidson (NYSE: HOG) did not disclose a reason for her departure. The company did not immediately respond to a request for comment on the filing.
Kumbier is the latest high-ranking executive to leave the company in recent months. Those departures include former president and CEO Matt Levatich, a permanent replacement for whom has yet to be hired.
Before adding chief operating officer to her responsibilities, Kumbier was senior vice president, Motor Company product and operations. In that role, she led a team of more than 4,500 employees worldwide to bring Harley-Davidson motorcycles, parts and accessories and general merchandise to market.
Kumbier joined Harley-Davidson in 1997 in operations purchasing, and has since taken on roles with increasing responsibility in purchasing, strategic planning, new business development, and parts and accessories.
Kumbier's former product and operations responsibilities will be assumed by Bryan Niketh, vice president of product development of the Harley-Davidson Motor Co., who has been promoted to senior vice president of product and operations. Kumbier's global sales responsibilities as chief operating officer will be assumed by acting president and CEO Jochen Zeitz.
In another move, Harley-Davidson Inc. assistant general counsel Paul Krause, who has been serving as interim chief legal officer, has been hired for the role permanently. He's also been promoted to chief compliance officer and secretary of Harley-Davidson Inc.
A number of high-ranking executives have left the company in the span of a half-year as the company struggles to turn around a years-long slide in sales. Levatich stepped down Feb. 28. Paul Jones left his role as vice president, chief legal officer, chief compliance officer and secretary of Harley-Davidson Inc. near the end of November 2019. In October 2019, the company removed Neil Grimmer from his post as president of global brand development following an investigation that the company said showed violations of the company's code of conduct.
The same month Heather Malenshek, who was chief marketing officer and senior vice president, marketing and brand for Harley-Davidson Motor Co., left the company, according to her LinkedIn page.