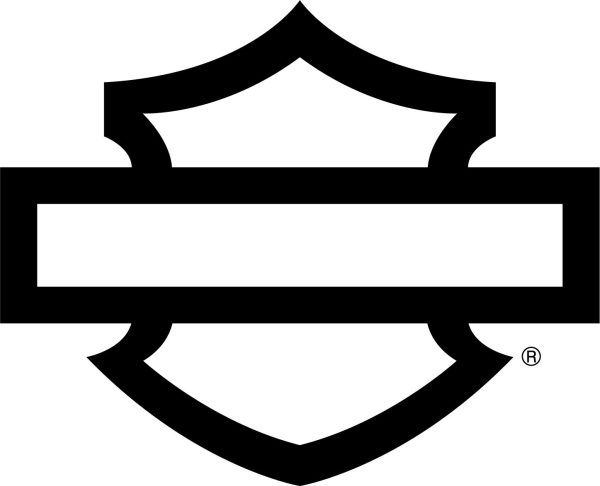 HARLEY-DAVIDSON LAUNCHES H-D COLLECTIONS, A GROUPING OF LIFESTYLE APPAREL LINES DEFINED BY HERITAGE AND CRAFTSMANSHIP
Building on 120 years of moto culture, H-D Collections honors the past, while driving Harley-Davidson apparel into the future
MILWAUKEE (Feb. 13, 2023) – Harley-Davidson is excited to announce H-D® Collections, a grouping of unique and distinct lifestyle apparel lines, defined by the heritage and authenticity of Harley-Davidson, the most desirable motorcycle brand in the world, will launch on hdcollections.com on March 9, 2023.
With over 120 years of craftsmanship and heritage under its belt, Harley-Davidson has shaped motorcycle culture while driving its relevance far beyond the world of two wheels. As part of H-D's continued growth strategy, H-D Collections aims to connect authentically with consumers who identify with the adventurous spirit of Harley-Davidson. Through curated products, experiences and collaborations, H-D Collections seeks to honor the past, while driving the motorcycle brand into the next 120 years and beyond.
"With H-D Collections we're excited to celebrate two elements of our heritage: design and craftsmanship," said Jochen Zeitz, Chairman, President and CEO, Harley-Davidson. "H-D Collections brings together the many facets of moto-culture lifestyle, paying tribute to our heritage with both Harley-Davidson Originals and Authorized Vintage, while pushing the limits of design, form and function with Bar & Shield."
H-D Collections is launching with three unique product lines: Bar & Shield by Harley-Davidson, Harley- Davidson® Originals, and Harley-Davidson® Authorized Vintage, in addition to planned collaborations.
· Bar & Shield by Harley-Davidson is a new, elevated lifestyle product line. Mirroring the study and craftsmanship associated with Harley-Davidson heritage, Bar & Shield is inspired by the unique combination of engineering, functionality and motorcycle culture. The line, which takes its name from the phrase historically used to describe the classic Harley-Davidson logo, is designed by Creative Director of Apparel Design Louise Goldin and her team to bring a new spirit into the evolution of Harley-Davidson apparel.
· Harley-Davidson® Originals looks to the brand's rich heritage for inspiration, coming to life as a modern interpretation of the classics. The items in this product line embody the history of Harley- Davidson worn by fearless racers, notable personalities, artists, everyday riders and enthusiasts for generations.
· Harley-Davidson® Authorized Vintage is genuine, archival, and collectible. Painstakingly sourced and thoroughly vetted, the product line is a collection of rare H-D® apparel throughout history, certified by H-D's historians with certificates of authenticity. H-D Authorized Vintage is rich with stories of adventure, rebellion and the American spirit, positioning these items among the most desirable in the vintage apparel market. Consumers can look forward to an ever-changing array of vintage t-shirts, sweatshirts, accessories, vests, jackets and leathers, as well as monthly drops with rich Harley-Davidson stories.
· Harley-Davidson® Collaborations will see Harley-Davidson partnering with creatives and brands in celebration of moto-culture lifestyle – coming soon in 2023.
H-D® Collections will come to life through apparel, unique retail experiences, and partnerships rooted in the spirit of Harley-Davidson moto-culture, reaching new and existing fans of the brand. As H-D Collections evolves, additional lines and collaborations will be introduced and designed by Louise and her team, based out of the H-D Design Studio in New York City.
Beginning March 9, 2023, H-D Collections will be available for purchase at www.hdcollections.com and will pop-up at select cultural events & festivals, starting with Austin, TX March 10-14.
* * * * * * * * * * * * * * * * * * * *