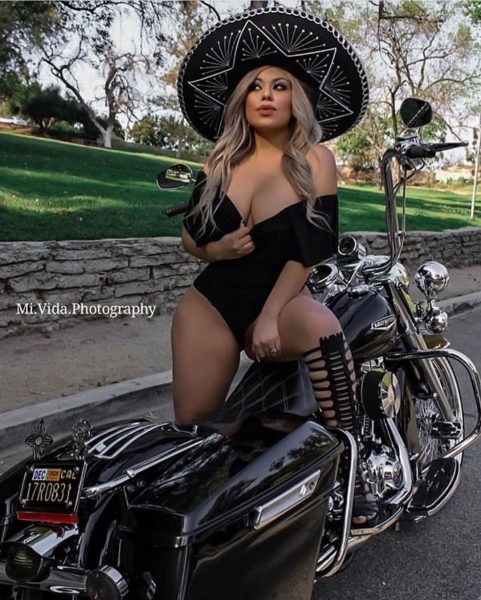 Thanks to Barry Green and Bikernet readers everywhere, I was reminded of Cinco De Mayo and Taco Tuesday. Find a Taco somewhere and eat the son of a bitch! Celebrate something, everything from chrome, to metalflake, to choppers, freedom and broads.
Soon we will all be back in the Wind!
Ride fast and free, forever!
–Bandit